Creative Communities NZ Grant
Creative Communities Scheme Application Guide

Before you prepare your application you should read the Creative Communities Scheme Application Guide. The guide tells you:
Whether you are able to apply for Creative Communities Scheme funding for your project
Which projects and costs are eligible and ineligible
What information you will need to include in your application
Creative Communities Scheme Application Guide
Your application
For your application to be complete it should:
Have an arts or creative cultural focus
Take place in the local authority district that I am applying to
Have all questions in the application answered
Have quotes and other financial information attached
Have other supporting documentation attached
When you are ready to start the application process click on the button below.
Please note that applications close on Tuesday 17 September 2019.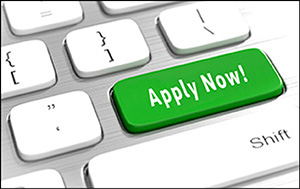 Project completion report
This form must be submitted within two months after your project has been completed. Please note that if you don't complete a satisfactory report you or your group will not be eligible for future Creative Communities Scheme funding.
Please click on the button below to complete the report.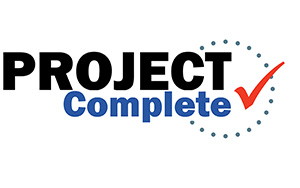 Future applications
A further funding round will commence on Monday 2 March 2020 and close Tuesday 24 March 2020.