District Overview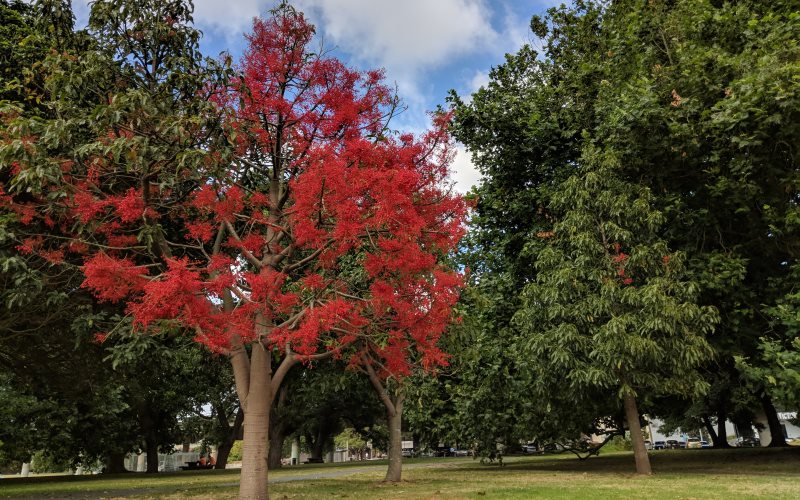 Waimate District - Centre of the South is situated halfway between Christchurch, Dunedin and Queenstown.
The Waimate District is bounded by the Waitaki River in the south, the Pareora River in the north and the Hakataramea Valley to the west.
The district, with its lush paddocks and rolling hills, is a productive agricultural area with a mix of pastoral, cropping, dairy farming, fruit and vegetable growing.
Major industries include farming, forestry and milk processing which are all significant contributors to the local economy.
The Waimate district has a rural population of 4,371 and an urban base of 2,835 residents. A moderate climate is enjoyed in the summer and in the winter many mornings start with a frost resulting in sunny clear days. The average rainfall is 600mm and average sunshine 1,717 hours per year.
Waimate is the main urban area and the service centre for the district. It is situated about 10km inland and 47 metres above sea level. The town, with approximately 50 shops, has an Edwardian theme with an impressive collection of early 1900s buildings lining the main street.
The district is promoted for its heritage, and the cultural and social aspects of a rural lifestyle. People move to Waimate for the serenity and peacefulness the area offers, and new residents have the opportunity to join a number of clubs and organisations which cater for almost every aspect of social and community life. A selection of attractively priced real estate is also a major drawcard for new residents to the area.
Tourism is an increasing contributor to Waimate's economy with many free independent travellers visiting the area and several major events organised annually to attract people into the district.