Mayor and Councillors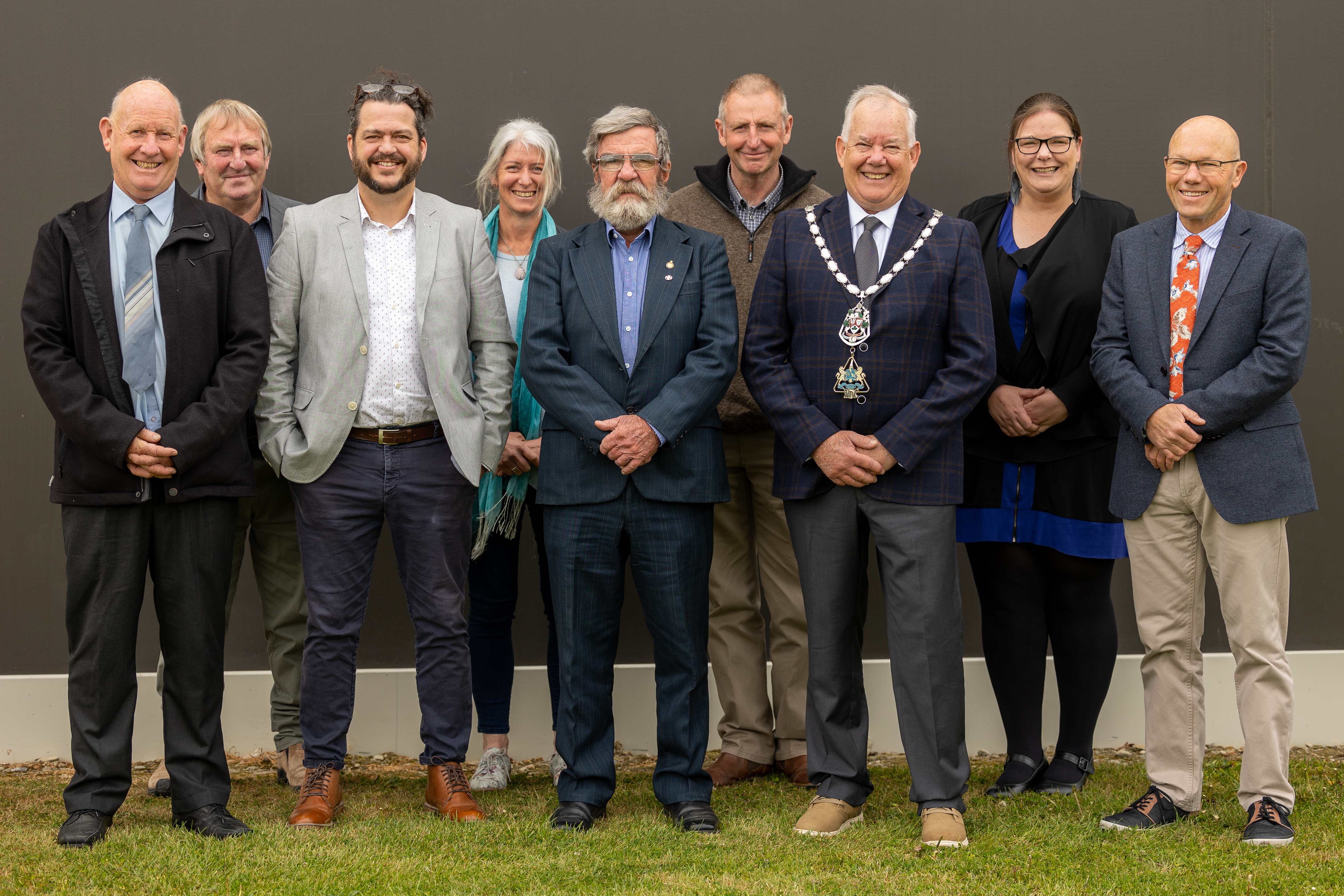 GET IN TOUCH WITH YOUR COUNCILLORS
The Mayor and Councillors can be contacted any time to discuss issues or concerns about the Waimate District.
The Waimate District Council is made up of a Mayor and eight Councillors who represent the four wards in the District. Representation is as follows:
Four Councillors for the Waimate ward
Two Councillors for the Pareora-Otaio-Makikihi ward
One Councillor for the Hakataramea-Waihaorunga ward
One Councillor for the Lower Waihao ward.
The Mayor and Councillors are voted in by ratepayers and residents of the district every three years, with the last election held in October 2022.
_________________________________________________________________________________________________
Mayor Craig Rowley
Email: mayorcraigrowley@waimatedc.govt.nz
Phone: 027 839 7413 or 03 689 7341
_________________________________________________________________________________________________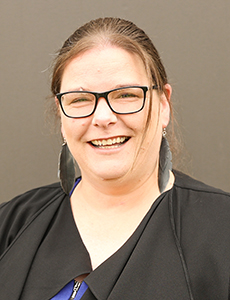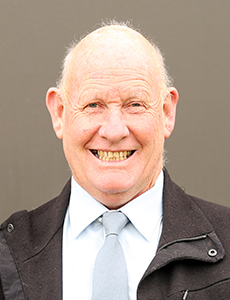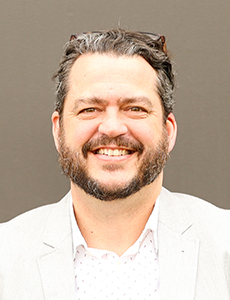 Councillor Rick Stevens
Waimate Ward
Email: rick.stevens@waimatedc.govt.nz
Phone: 021 741 619
_________________________________________________________________________________________________
Pareora-Otaio-Makikihi Ward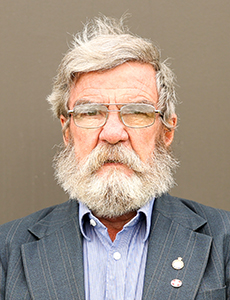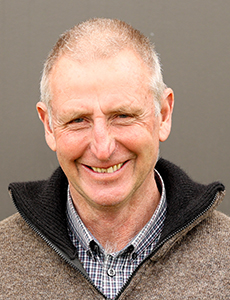 Councillor Sandy McAlwee
Pareora-Otaio-Makikihi Ward
Email: sandy.mcalwee@waimatedc.govt.nz
Phone: 027 475 6288 or 03 612 6290
_________________________________________________________________________________________________
Hakataramea-Waihaorunga Ward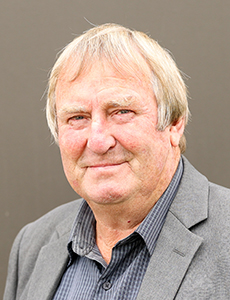 Councillor Colin Pankhurst
Hakataramea-Waihaorunga Ward
Email: colin.pankhurst@waimatedc.govt.nz
Phone: 027 689 2244
_________________________________________________________________________________________________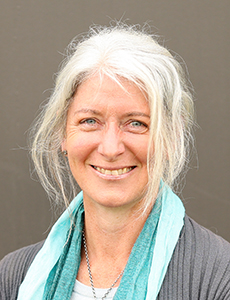 Councillor Lisa Small
Lower Waihao Ward
Email: lisa.small@waimatedc.govt.nz
Phone: 027 689 0040
_________________________________________________________________________________________________