Current Consultations
Protecting our environment, our property and our buildings
Issue #1

How can we protect people who live near a property that is unpleasant and could have health and safety risks?
Answer
Adopt the Property Maintenance and Nuisance Bylaw to give Council the powers to take action when necessary. How would this work in practical terms?
Example
If someone leaves the offal and remains of pigs in his backyard, which start to decay and smell, under the Bylaw Council would have the ability and powers to ask the owner to remove the offending material. If the owner does not comply Council may do the work itself but the costs will be passed onto the owner.

Issue #2
Council's existing Dangerous Buildings Policy needs to be updated to include the term "affected building".
Definition
"Affected building" is defined as a building that can become dangerous for a number of reasons including the possibility it may cause injury or death to a person or cause damage to other properties.
Answer
Update the Dangerous Buildings Policy to include the term "affected building"?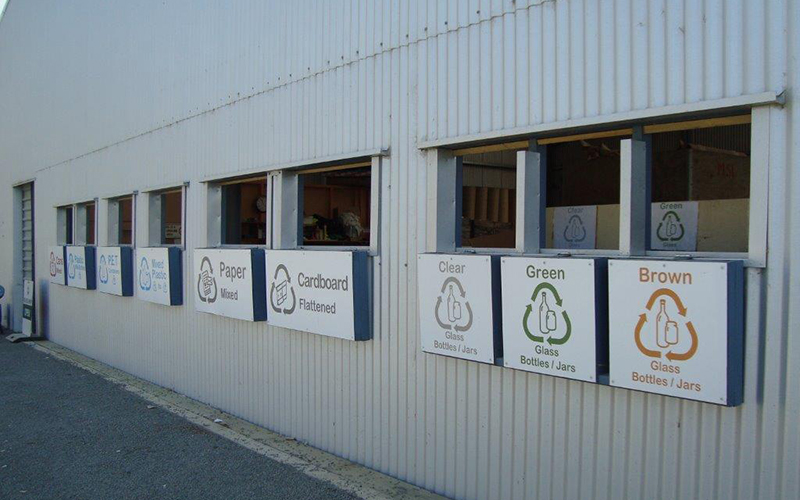 Issue #3
We're facing environmental issues and we must take action. We want to encourage greater reduction of waste going to landfill, and more options to reuse and recycle materials.
The Waste Management & Minimisation Plan (WMMP)
Our WMMP describes the key issues and options for the future delivery of waste services in the Waimate District. The plan also includes activities to reduce, reuse, dispose, treat, and recycle.
One option is to extend the current rural kerbside collection. Click here to see a map of the collection existing area.
Possible solutions
Multi-bin kerbside collection service
Separate glass collection
240 litre recycling bin
E-Scrap or E-Waste dismantling
Green waste storage options
Your opinion
Once you've considered these issues please complete the online submission form below, giving your answers and opinions.
Additional information
For further information read the draft Property Maintenance and Nuisance Bylaw, the draft Dangerous Buildings Policy and the draft Waste Management and Minimisation Plan (see below).
Key dates
| | |
| --- | --- |
| Consultation opens | Thursday 6 June 2019 |
| Consultation closes | Monday 8 July 2019 (4.30pm) |
| Hearings and adoption | Tuesday 30 July 2019 |
Assistance
If you would like to discuss any aspect of this consultation, please email submission@waimatedc.govt.nz or call +64 3 689 0000.