Current Consultations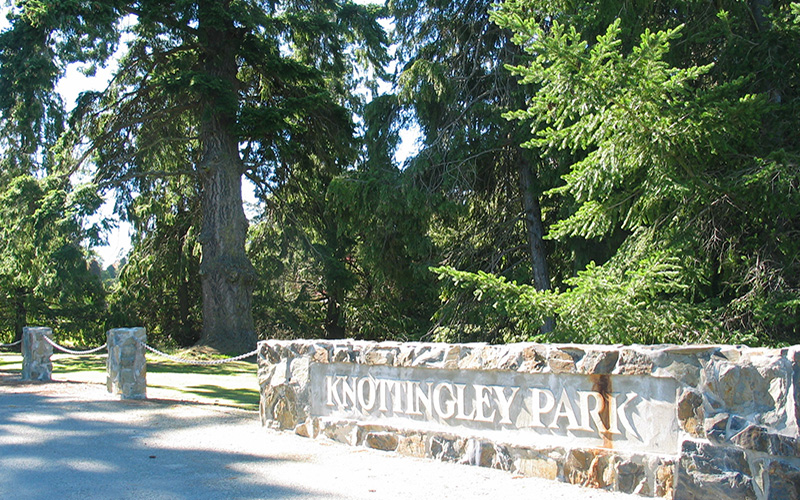 Introduction
In March 2019 we surveyed the community, asking questions about the way we could better manage our reserves, how frequently people used Knottingley Park and Arboretum, what, if anything, could be changed, what activties could be added and what the future might look like.
Since then we've had some ideas and have now drafted General Reserve Policies and a Reserve Management Plan specifically for Knottingley Park and Arboretum.
Our vision
"Knottingley Park and Arboretum is protected, conserved, and appropriately enhanced as a taonga of natural, cultural, spiritual and historic significance whilst providing for managed public access and use."

Protection
The draft plan and policy sets out how we want to manage activities, and how we protect the values that are important to the community.
Through discussions with key stakeholders, we've identified initiatives and projects we'd like to undertake over the next 10 years in Knottingley Park and Arboretum. These include more signs, tree identification, a long-term tree planting plan, and extra seating.
Reserve values
The values of our reserves that we wish to protect.
Biodiversity
Culture and heritage
Tangata Whenua
Partnering with the community
Discretionary activities
Under the General Reserves Policies the community would have the ability to hold discretionary activities on any reserve.
An application would be required by Council and certain conditions would need to be met, including the type of activity or event, the impact on the wider community, the number of people attending, and what charges could be applied.
Do you agree?
What's next
Read the draft General Reserves Policies and the draft Knottingley Park and Arboretum Reserve Management Plan and provide feedback by clicking on the 'feedback' button below. We need your feedback by Friday 30 August 2019.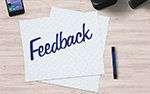 Key dates
| | |
| --- | --- |
| Consultation opens | Friday 28 June 2019 |
| Consultation closes | Friday 30 August 2019 |
| Hearings | Tuesday 10 September 2019 |
| Adoption | Tuesday 8 October 2019 |
Assistance
If you would like to discuss any aspect of this consultation, please email submission@waimatedc.govt.nz or call +64 3 689 0000.