Consolidated Bylaw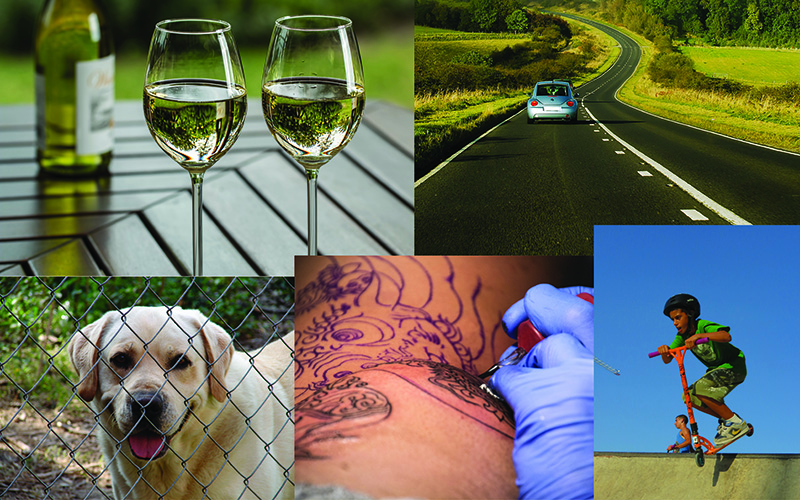 It's called the Consolidated Bylaw because it's a series of bylaws (or chapters) designed to protect people from harm. The bylaws cover health, safety and environmental issues, as well as use of our water supplies and public space.
We've reviewed the Consolidated Bylaw and made some changes but before it is formally adopted, we'd like your feedback by way of a submission.
What is changing?
There are a number of minor changes and some of the bylaws are being revoked due to new legislation that has replaced the need for them.
The full consultation document has all the proposed changes. You can also read the individual bylaws, highlighting the proposed changes.
Speed limits
One of the significant changes we're proposing are speed limits on many of our roads. To see all the proposed changes, read the Bylaw 12 - Traffic Speed Limits (below). The maps can be found at the end of the bylaw and in the consultation document (below).
To give you an idea, below are some of the affected roads:
| | | |
| --- | --- | --- |
| Bathgate Road | Maytown Road | Bakers Road |
| Fitzmaurice Road | Molloys Road | Pembroke Street |
| Mount John Road | Painstown Road | Boyes Road |
| Garlands Road | Waihao Back Road | McNamaras Road |
These are just a few examples - check the maps for a full list.
Dog Control Policy
As well as reviewing our bylaws, we've also reviewed our Dog Control Policy. We want greater clarity around appropriate fencing as determined by the Animal Control Officer.
Timetable

| | |
| --- | --- |
| Friday 19 October | Consultation opens |
| 4pm, Tuesday 20 November | Consultation closes |
| Tuesday 4 December | Hearings and decision |
More information
All the supporting documents - the bylaws and Dog Control Policy - can be found below. If you have an enquiry please contact Helen Strachan on 03 689 0000 or email helen.strachan@waimatedc.govt.nz.
Have your say
This is your opportunity to have your say - do you support our proposed changes? Do you have other comments? Please complete the submission form below by 4pm, Tuesday 20 November.