Easter Sunday Shop Trading and Gambling Venues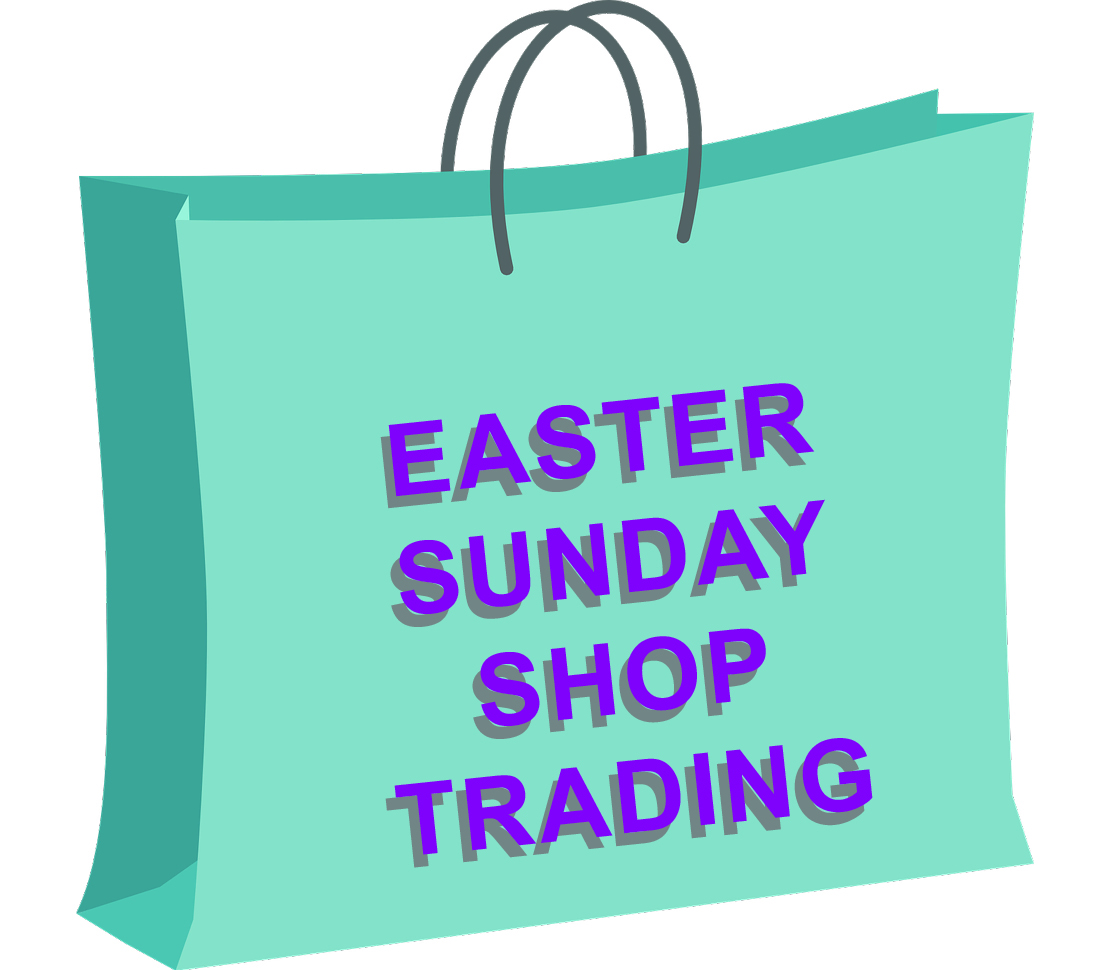 Easter Sunday Shop Trading

Do you think we should allow shops to open on Easter Sunday? Most shops in New Zealand have previously been unable to open for business on Easter Sunday, however, changes to legislation in 2016 now gives councils the ability to adopt a local policy, allowing shops to open.
Earlier this year we asked this question and many people agreed that shops should be allowed to open. There were, however, people that disagreed, based on religious beliefs, the need for family time and the issues facing staff who did not want to work on Easter Sunday.
Based on this initial feedback an Easter Sunday Shop Trading Policy has been drafted and before Council makes any final decisions, we want to hear from you.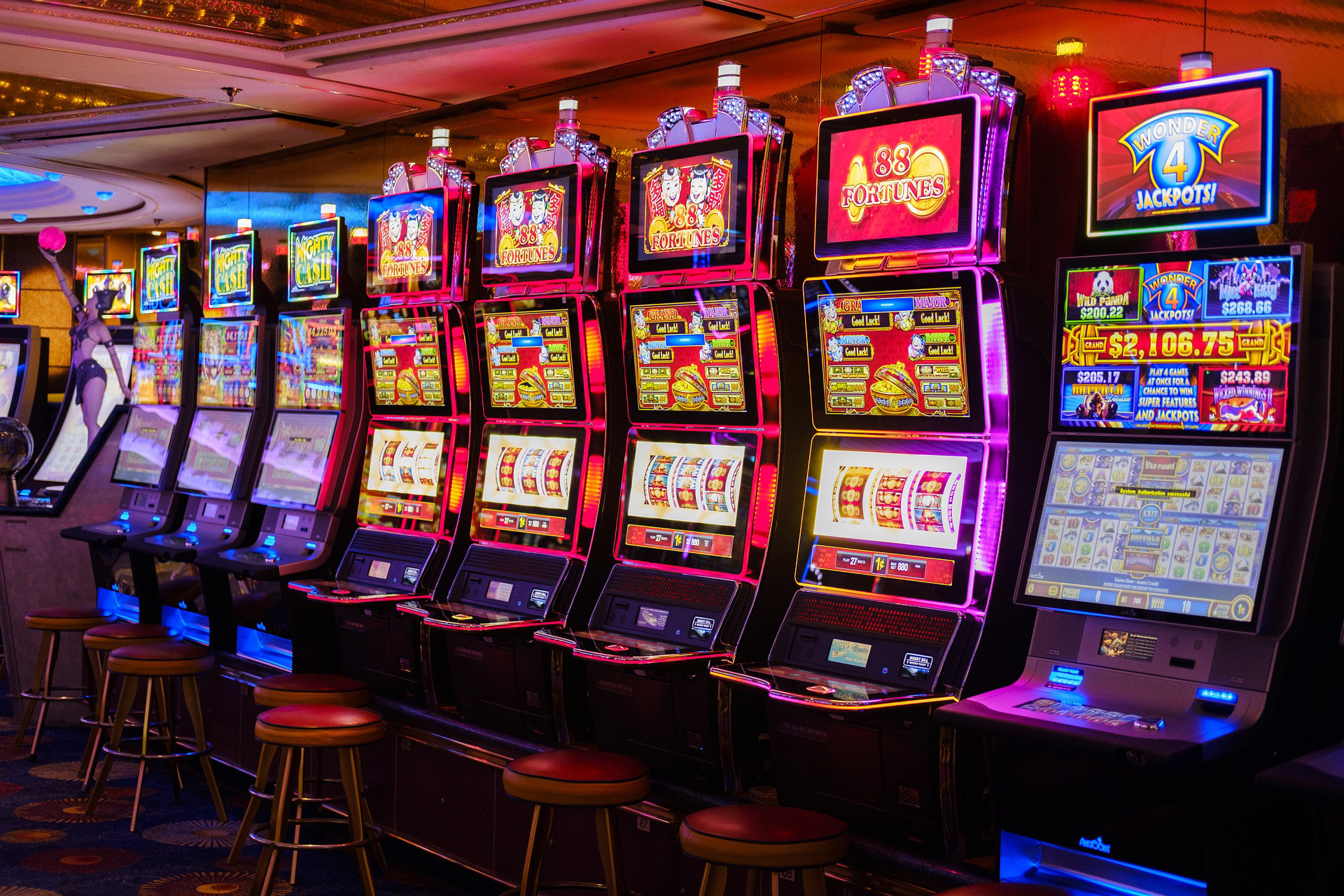 Gambling Venue Policy
Our current Gambling Venue Policy sets out, amongst other things, the maximum number of gaming machines (commonly known as 'pokies'), the number of venues and the location of venues within the district.
Three years ago there were six venues operating 37 machines. Now there are three venues operating 19 machines.
At the moment the maximum number of gaming machines cannot exceed 40. We're proposing to reduce this limit to 30 machines. Do you agree?
Key Dates
| | |
| --- | --- |
| Wednesday 26 September | Consultation opens |
| Friday 26 October | Consultation closes |
| Tuesday 6 November | Hearings and decision |
Provide feedback

Complete the online submission below (by 4pm, Friday 26 October). If you wish to speak to your submission we will contact you to arrange a suitable time (hearings are on Tuesday 6 November).
Further information
Contact Helen Strachan at helen.strachan@waimatedc.govt.nz or call +64 3 689 0000 for more information.