Closed Consultations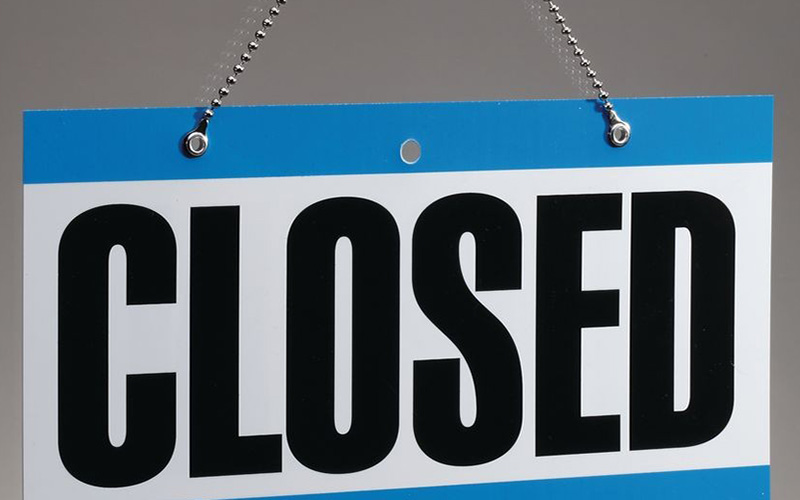 In June 2019 we sought public feedback on three issues in a joint consultation:
Waste Management and Minimisation Plan
Property Maintenance and Nuisance Bylaw
Dangerous Buildings Policy
Specifically, we asked for feedback on how can we protect people who live near a property that is unpleasant and could have health and safety risks? By adopting the Property Maintenance and Nuisance Bylaw, Council would have the powers to take action when necessary.
We also proposed a change to Council's existing Dangerous Buildings Policy as it required to be updated to include the term "affected building". We asked the public for other ideas on how this term could be included.

The final issue discussed the environmental issues we are facing and the action we need to take. We want to encourage greater reduction of waste going to landfill, and more options to reuse and recycle materials. Through the Waste Management & Minimisation Plan (WMMP), possible solutions could include:
Multi-bin kerbside collection service
Separate glass collection
240 litre recycling bin
E-Scrap or E-Waste dismantling
Green waste storage options
Consultation closed
The consultation has now closed. Council will consider the submissions we have received before making a final decision on Tuesday 30 July 2019.
Key dates

| | |
| --- | --- |
| Consultation opened | Thursday 6 June 2019 |
| Consultation closed | Monday 8 July 2019 (4.30pm) |
| Hearings and adoption | Tuesday 30 July 2019 |
Assistance
If you would like to discuss any aspect of this consultation, please email submission@waimatedc.govt.nz or call +64 3 689 0000.