Closed Consultations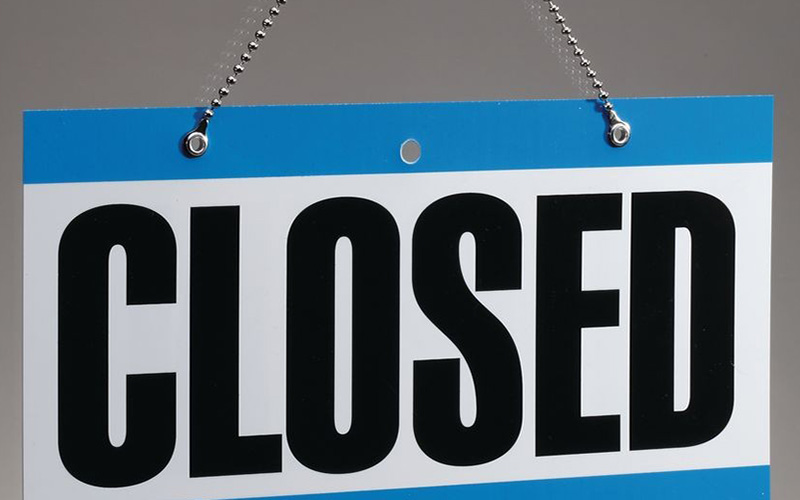 Introduction
In March 2019 we surveyed the community, asking questions about the way we could better manage our reserves, how frequently people used Knottingley Park and Arboretum, what, if anything, could be changed, what activities could be added and what the future might look like.
Since then we've had a second public consultation which has now closed.
Feedback
The feedback we have received will contribute to the final Reserve Management Plan for Knottingley Park and Arboretum and the Reserves Policies.