SnapSendSolve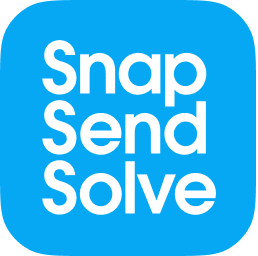 SnapSendSolve is our smartphone app to help making reporting issues easy.
The app works by identifying the location the photo is taken from using the mobile phone's GPS data. It sends an email to Council from the user's email address, including the incident type, notes, address of incident, photo, and users contact details. The report is then allocated to the relevant Council department.
The more information provided, the better we can help isolate and investigate the issue.
Simply download the app onto your phone and start reporting.
Requests can also be reported by completing one of our online forms:
Alternatively, call Council on +64 3 689 0000 or email council@waimatedc.govt.nz.