History
First mayor
John Manchester was the first Mayor of Waimate (1878 to 1881 and again 1901 to 1908).

John Studholme was Chairman of the Waimate Road Board and was succeeded by his brother, Michael Studholme, in 1865 who was Chairman until 1875 and again in 1877 when the County Council took over the work of the Road Board. He was Chairman of the Waimate County Council from 1881 to 1883.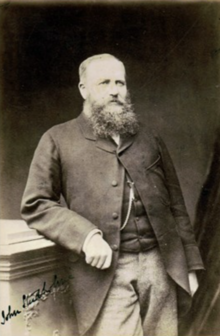 First commissioner
Michael was one of the first commissioners of public parks in Waimate. He was an early representative on the Timaru and Gladstone Board of Works formed in 1867 and was also appointed to represent the Waimate Road Board on the Timaru Harbour Board when it was formed in 1877.
The first meeting of the County Council, held in the early Courthouse on 4 January 1877, was attended by James Bruce who was appointed Chairman. James had built the first steam sawmill in Waimate (near Garland's Bridge) in 1867.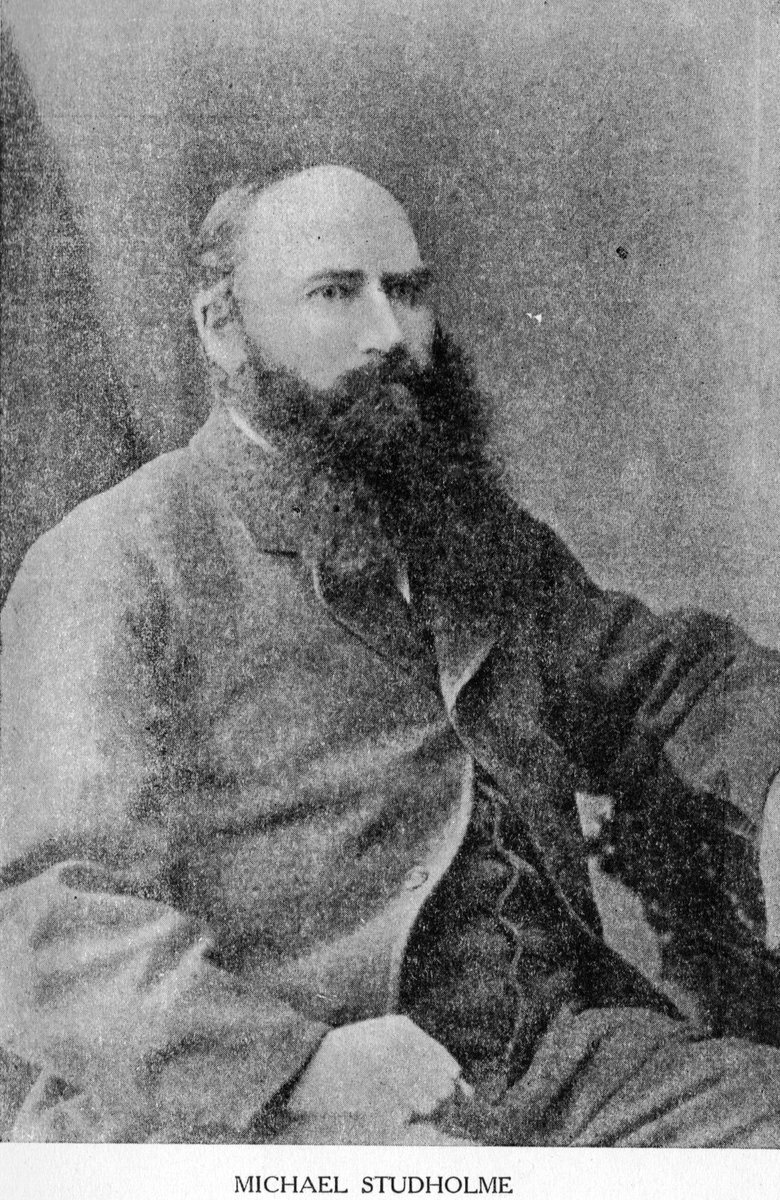 Road Board
The Road Board was finally dissolved and merged with the County Council by a resolution dated 28 November 1877. John Manchester served on the Road Board throughout the whole of its existence and then on the County Council.
In 1951 the Timaru Herald wrote an article about Mr George Dash, MBE, "whose name had been associated with the progress of Waimate and South Canterbury for the last 72 years."
"[Mr Dash] has a record of service in public, church and sports bodies …
In 1904 Mr Dash made his first venture to serve his district and country as a Member of Parliament (unsuccessful) … then in business as a coachbuilder … in 1916 he was elected president of the National Association of Coachbuilders … In 1916 he became a member of the Waimate Hospital Commnittee, and was elected to the Borough Council and the Waimate High School Board. He was appointed Justice of the Peace in 1917 and elected Mayor of Waimate the same year. He was elected Mayor again in 1925 and remained as such until 1941 … to name a few."
History
The Waimate County Council existed between 1877 and 1989 and the Waimate Borough Council existed between 1879 and 1989. Following the amalgamations in 1989 the Waimate District Council was established.
Development of the district
| Building | Year |
| --- | --- |
| Waimate County Council Chambers | 1878 |
| Waimate Courthouse | 1879 |
| Waimate Borough Council Chambers | 1895 |
| Waimate Public Library | 1902 |