Time to shine a spotlight on local heroes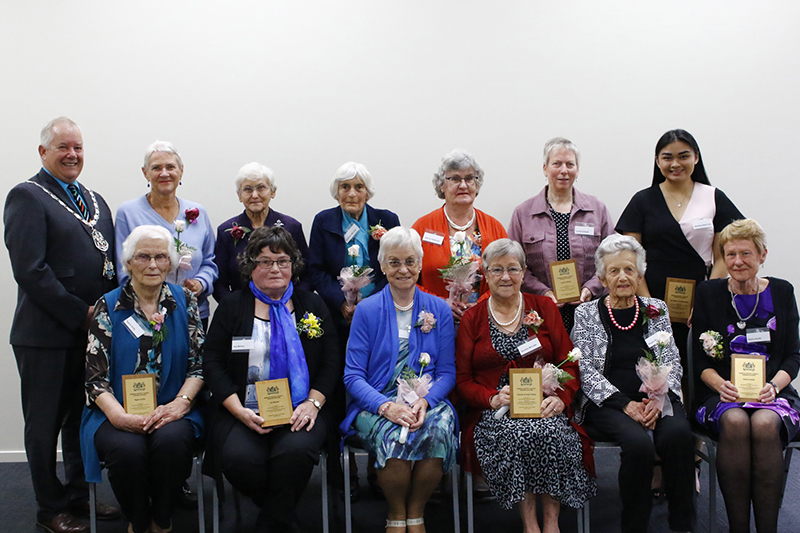 The many people of Waimate District that give selflessly to the community are being sought after for the prestigious Mayoral-led annual Waimate 2019 Civic Awards.
Nominations are now open for these often unsung heroes and Mayor Craig Rowley is encouraging people to nominate them.
"It's time to shine a spotlight on these local heroes," says Mayor Rowley. "They are special people who work tirelessly in the volunteer sector for often little thanks or recognition."
The Mayor says volunteering is alive and well in the Waimate District and volunteers are what makes the Waimate District such a great place to live.
There are three categories – individual, youth and group or organisation.
Ngaire Duffy, Lynda Holland, Diane Smith, and Joy McIvor were chosen as the Adult Civic Award Recipients earlier this year; the youth award went to Jan Dela Cruz (Queenie), and the Friends of Lister Home took away the group or organisation award.
Mayor Rowley urges nominators, especially from the rural areas of the district, to get active as he knows there are plenty of worthy individuals, groups and young people out there doing good things across the entire district.
He also urges the unsuccessful nominators from previous years to re-submit again this year by simply contacting Karalyn Reid to re-enter their nomination.
Nomination forms are available here. Nominations close at 4pm on Friday 25 January 2019.
The 2019 recipients of the individual, youth and group or organisation awards will be recognised in a formal ceremony in March.