Massive community generosity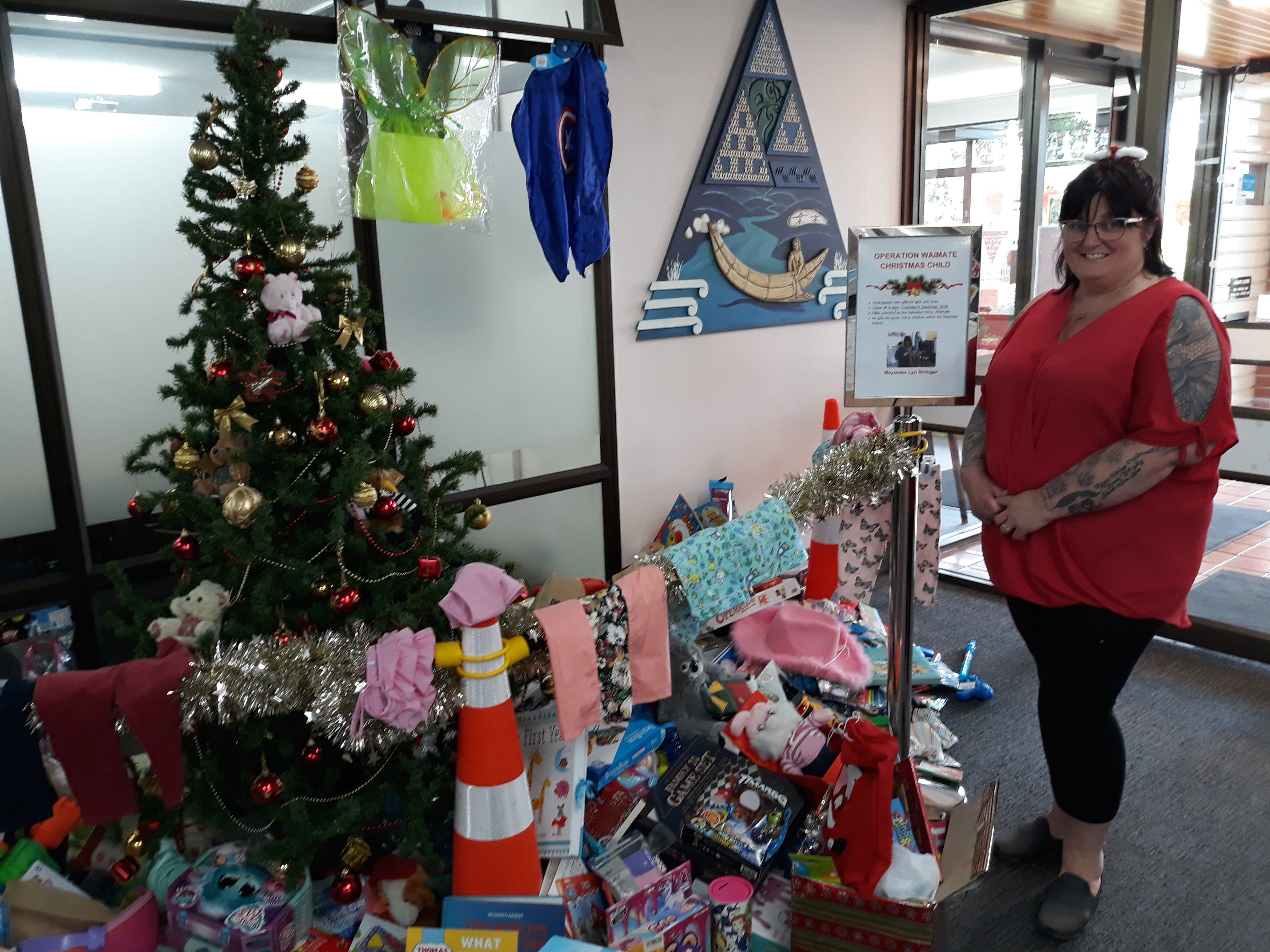 Thanks to your ENORMOUS generosity, the gifts you donated to Waimate families in need (through Salvation Army) have outstripped demand!
Because there was a massive influx of donated gifts, children will still receive Christmas presents and the surplus gifts will be given to children during the year as birthday presents.
We all know Salvation Army does fabulous community work and your generosity and thinking of others who are less fortunate is a testament to the kindness of the Waimate community.
Thank you!