Office Space Available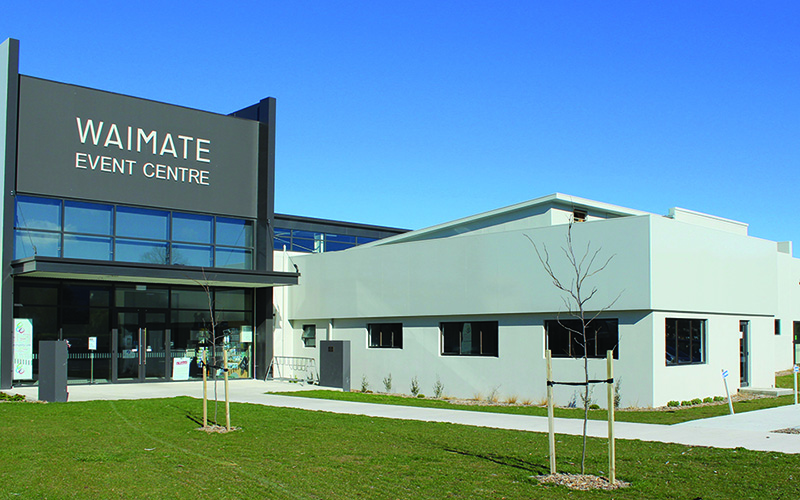 Council invites expressions of interest for the lease of office space within the Waimate Event Centre, 15 Paul Street, Waimate.
The office space will be available in early March. It comprises of three (3) offices which can be leased jointly or individually.
Please contact Community and Strategy Group Manager Carolyn Johns on 03 689 0000 or carolyn@waimatedc.govt.nz if you have any enquiries or to make an appointment to view.