Swimming pool closes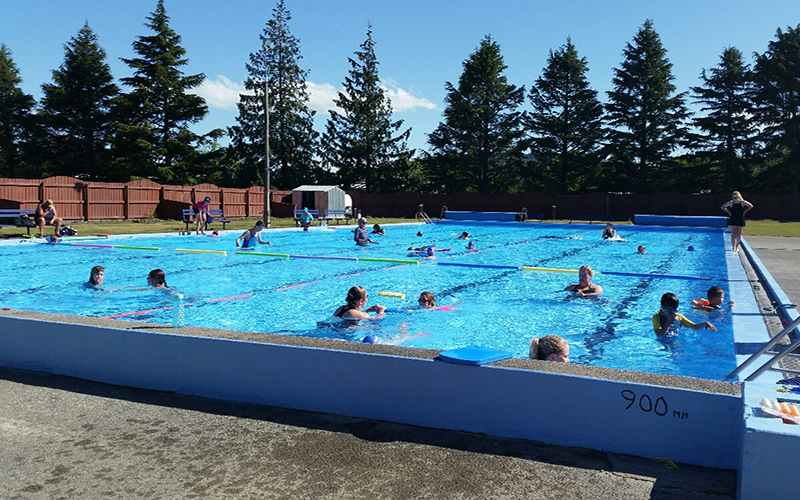 It's time to say goodbye ... for the next few months.
The Norman Kirk Memorial Swimming Pool has now closed for the winter.
Thanks to everyone who used the pool ... whether it was for fitness reasons or for some fun water activities and the pool party.
We look forward to seeing you there later this year when the pool re-opens in October (and with a new heating system!).
For more general information about the pool, click here.