New direction for developing economic growth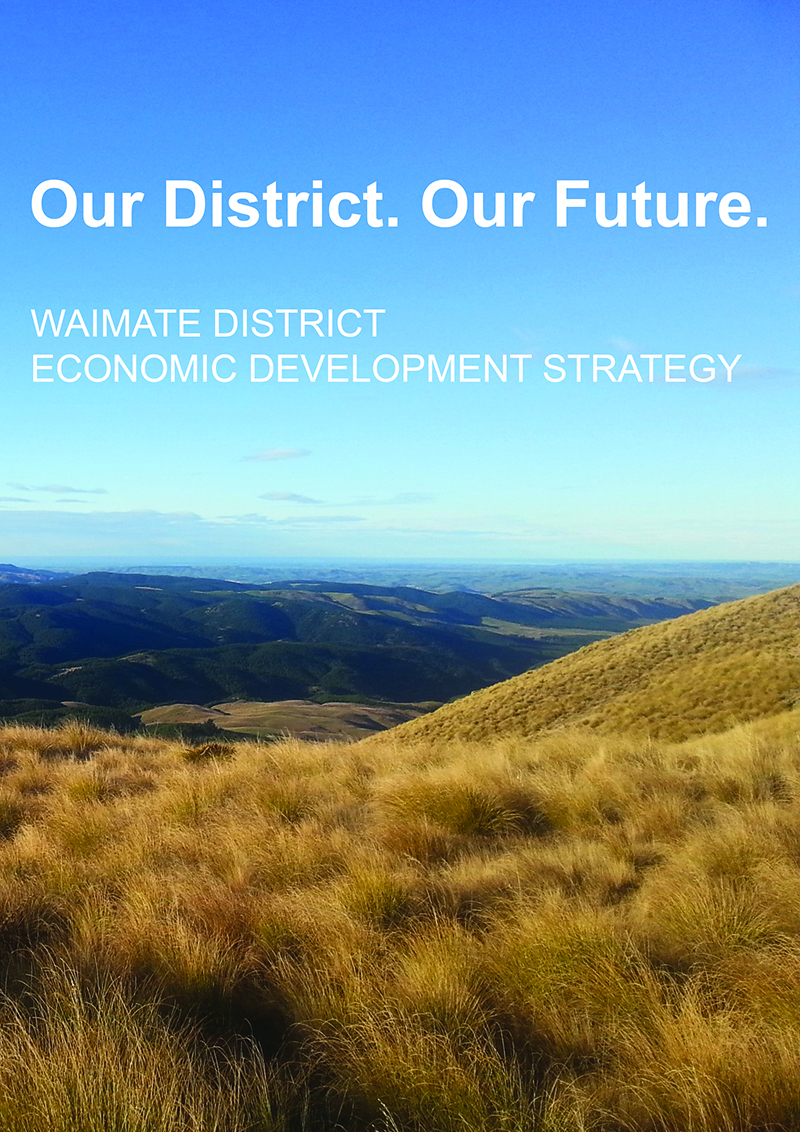 The appointment of the Waimate District Economic Development Steering Group will provide oversight, direction and assist with the implementation of the twenty-one action plans, recently approved by Waimate District Council.
Seven people have been chosen, including Chairman Ian Moore. The other members are Chris Paul, Mandy Tangney, Cr Peter Collins, Cr Jakki Guilford, Cr Miriam Morton and Council's Executive Support Manager Michelle Jones.
Mayor Craig Rowley says the appointment of the Steering Group is a significant development in the wake of completing the action plans and now looks forward to seeing them come to life.
"I am extremely grateful to the members who have agreed to be part of this group as they join us on this exciting journey," says Mayor Rowley.
"Economic development is critical for the district's long term prosperity and the wellbeing of our community. Since 2017 a range of public consultation, surveys and workshops has identified there are many opportunities for us to grow our economy."
The Steering Group, through formalised Terms of Reference, will have the authority to co-opt additional representatives and partner agencies for specific items, will commit expenditure within agreed plans and budgets and will make recommendations on the actions to Council.
Chairman Ian Moore is very pleased to be involved and is looking forward to working with the other Steering Group members and the wider community to see the plans help bring a new vitality to the Waimate District.
"This is a special and unique part of New Zealand and the action plans that have been developed will give us the opportunity to stimulate economic growth, forge new partnerships and continue engaging with our community. We have exciting challenges ahead and I'm looking forward to leading this focus group and providing recommended policy changes to Council that support economic growth."
It is expected the Steering Group will have its inaugural meeting in May 2019.