Compliance Officer to be 'guardian' of Waimate District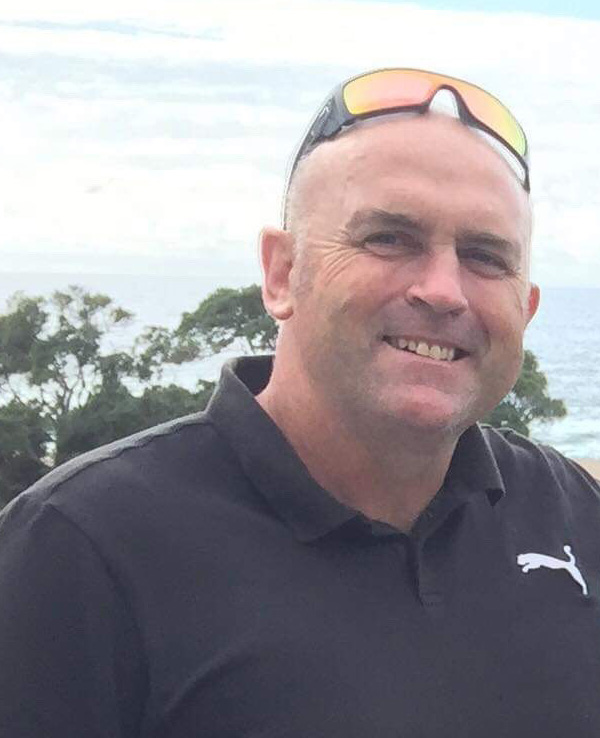 The appointment of a Compliance Officer in the Waimate District will result in greater communication and protection for people and property.
Former police detective Jonts McKerrow takes up the role on 2 September 2019 and will be responsible for monitoring and enforcing Council bylaws, legislation and resource consent conditions.
The role is partly funded by Environment Canterbury. Joint collaboration between Waimate District Council and Environment Canterbury (ECan) will see Mr McKerrow work alongside ECan staff and the community to monitor and respond to complaints about resource consent conditions in the district.
Chief Executive Stuart Duncan says the role, rather than being the 'police' of enforcement, will be a guardian of community wellbeing.
"Ensuring we have high levels of compliance in Waimate District is part of that guardianship role and that, in turn, brings benefits to the whole community," says Mr Duncan.
"Legislation, Council bylaws and other rules are there to protect people and property, and help maintain community harmony. Mr McKerrow will work with the public in a co-operative and helpful way, providing advice and information and, when necessary, enforcing those rules that help protect our community."
Environment Canterbury Southern Zone Delivery Manager Chris Eccleston says, "This new position presents a really exciting opportunity. It strengthens the collaboration between Waimate District Council and Environment Canterbury when it comes to protecting our environment and boosts the local compliance resources of both organisations."