Lichen Spraying Scheduled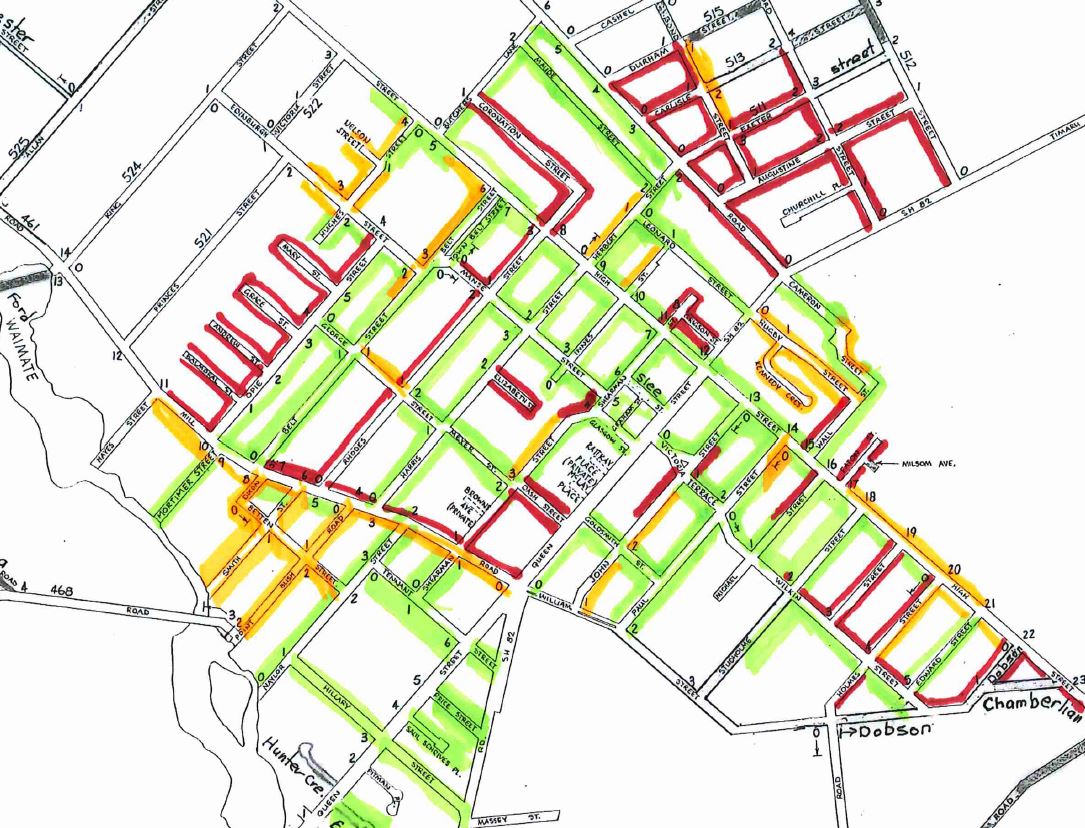 IMPORTANT NOTICE
LICHEN SPRAYING SCHEDULED
Please be advised, our contractors will be spraying footpaths for lichen throughout the Waimate urban areas later this week. The map above indicates the targeted zones (streets highlighted in red), with work expected to be carried out in the early hours of the morning (both Thursday and Friday) to ensure minimal disruption to the public and the likelihood of less wind.
If you are having difficulty viewing the map, the following streets are included;
Durham, Carlisle, Exeter, Augustine, Bond, Coronation, Mary, Grace, Andrew, Balmoral, Rhodes, Dash, Elizabeth, John, Michael, Wilkin, Holmes, Dobson, Eaton, Wall, Gregson, Manse, Parsonage Road and Mill Road.
Thank you for your cooperation and understanding.