Dogs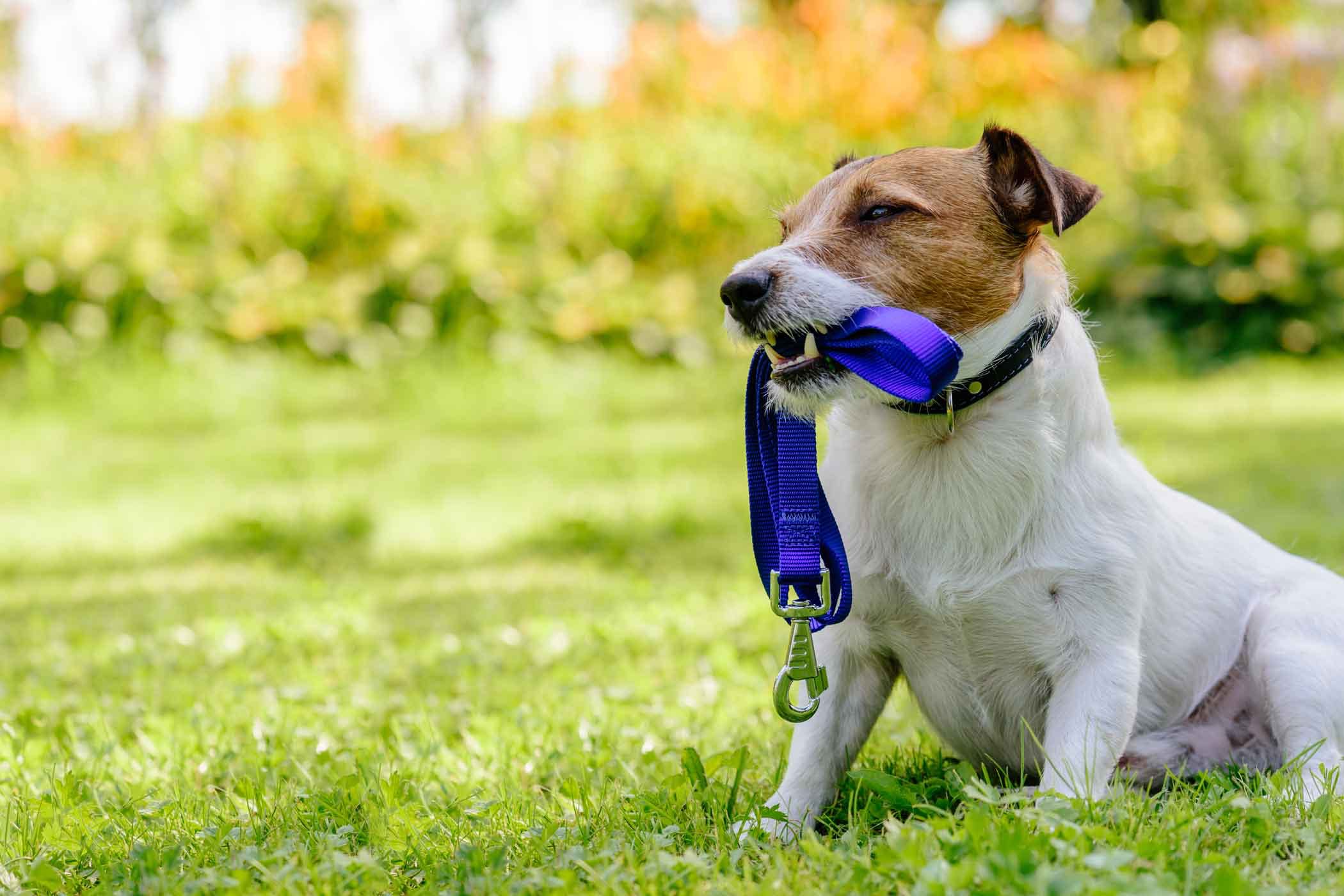 The law requires all dogs over three months of age to be registered.
Dog registration is due for renewal on 1 July each year. If your dog is registered, you will be sent a re-registration form to the most current postal address you have listed. If you get a new dog you need to ensure it is registered with Council. Owners who do not register their dog may be issued with an infringement and fined.
Waimate District dog owners are reminded that it is the responsibility of the owner or person having control of a dog in public areas, to remove and dispose of any dog faeces immediately.
Dog walkers should carry suitable receptacles when walking a dog. Dogs must be kept on a leash and under control at all times, when they are in a public place - further information on dog exercise areas and requirements can be found below.
Refer below to download a Dog Registration Form and further reference to Council's Fees and Charges.