Waimate Bins App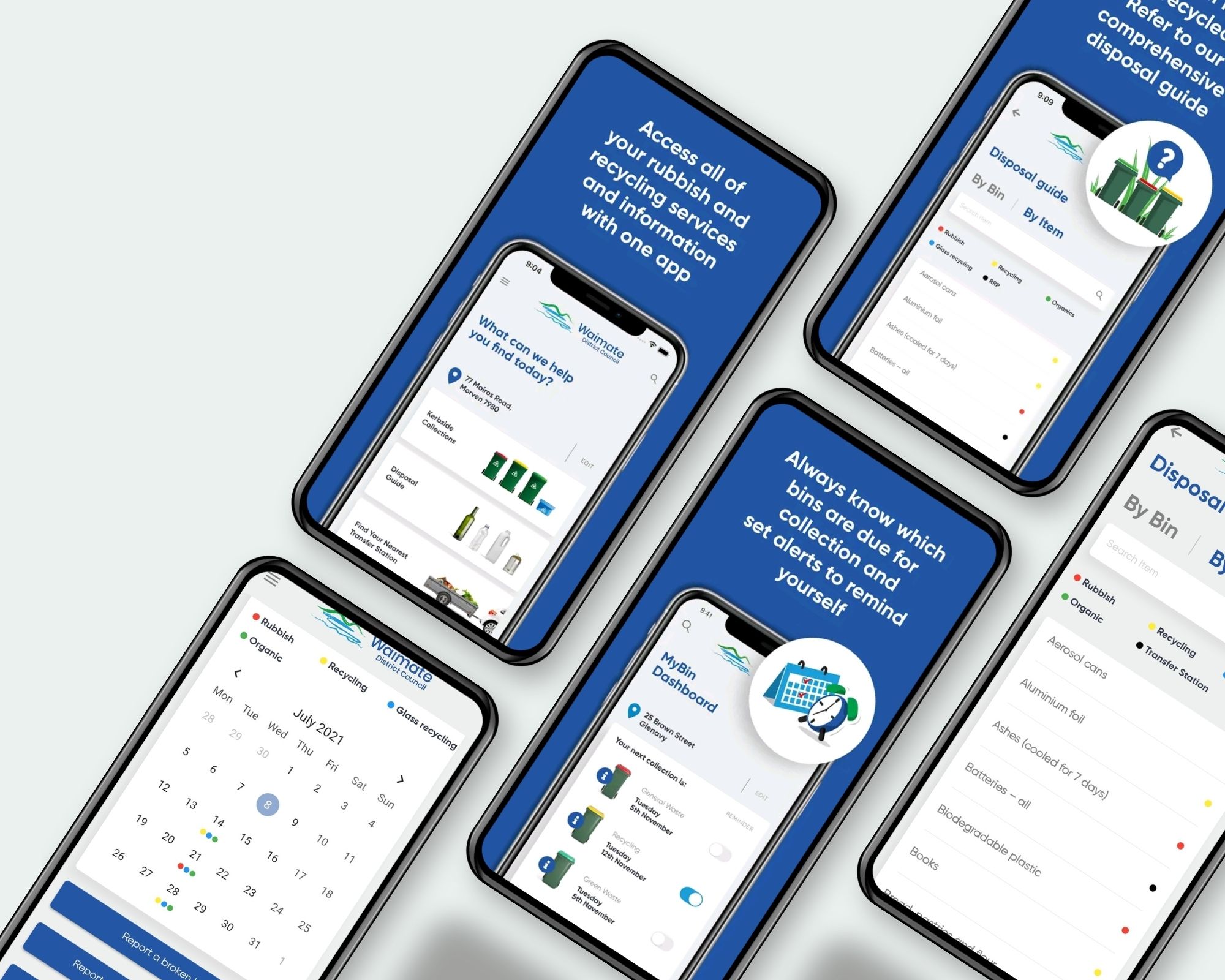 The Waimate Bins App has been developed to help our communities manage their rubbish and recycling collections.
The app is a one-stop shop for everything you need to know about getting the most out of the district's kerbside rubbish and recycling service, but it also useful to understand what can and can't be recycled.
The app is available free on any app store (both Android or iPhone) and can be found just by searching 'Waimate Bins'.
Features of the app include:
calendar reminders of which bins to put out, and when
A-Z search of recyclable items
Frequently asked questions for those niggly things i.e. missed collections, contamination issues and transfer station times
Collection vehicle tracker (to see how far away the truck is from your place)