Property Sales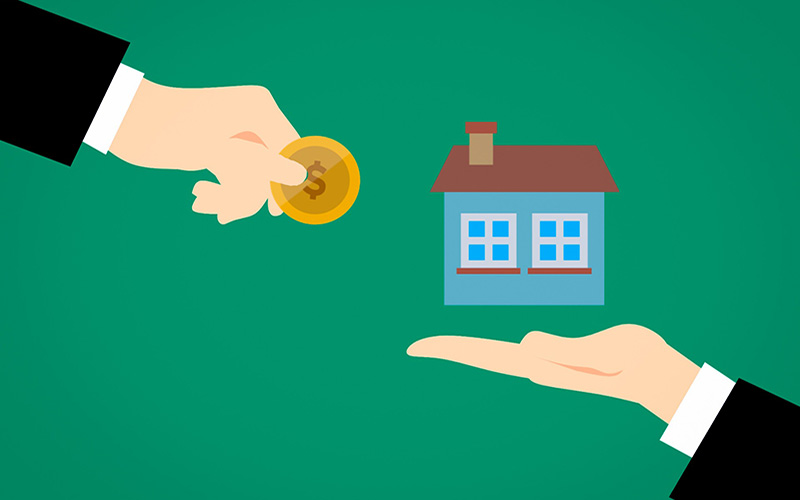 If you have sold your property and the invoice is still in your name, it would indicate that the notice of sale has not been received by Council.
It is the responsibility of your solicitor to ensure that notice of sale is given to Council and you should contact your solicitor immediately.
Payment of this year's rates is your responsibility although you may be entitled to reimbursement from the new owner for their period of occupation.