What is a PIM?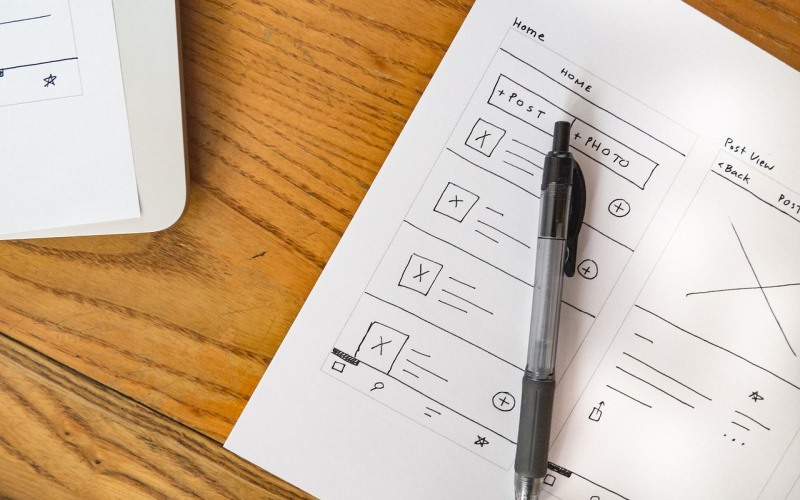 A Project Information Memorandum (PIM) sets out information relevant to your building work.
A PIM is voluntarily requested, and is your choice as to whether you apply for one.
A PIM includes
Information likely to be relevant to the proposed building work which has been provided to the Council by a statutory body.
Network utility information.
Special features of the land or the presence of hazardous contaminants that is likely to be relevant to the design, construction or alteration of your proposed building that is known by the Council or is not apparent from the District Plan.
Details of stormwater or wastewater utility systems which may relate to your project or site will also be included (where applicable).
Note: A PIM does not give any form of approval under the District Plan or Building Act. Contact Council's Planner, or your own planning advisor, to determine whether your proposal complies with the District Plan. If it does not, and resource consent is required, you are strongly advised to obtain this before seeking building consent to avoid possible expensive changes to your proposal.
How to apply

Complete the PIM application form (filling in the blue areas).Once completed, please ensure all relevant documents (site plan, floor plan, elevations) are attached and lodge it with Council. Please note applications cannot currently be received electronically.
When will it be issued?
Council has a statutory obligation to issue a PIM within twenty (20) working days.
Please note: the PIM will only be issued once all fees have been paid.
Can it take longer?
There are occasions when additional information is needed before the PIM can be completed.
If this is the case Council will contact you within ten (10) working days. At that point the application is on hold but once the additional information is received (as it may take some time to obtain) Council will issue the PIM within ten (10) working days.
Need more information?
Refer to the Building Consent Application Guidance book for further information.
For further assistance please contact Council here, email buildingcontrol@waimatedc.govt.nz or call +64 3 689 0000.