Building inspections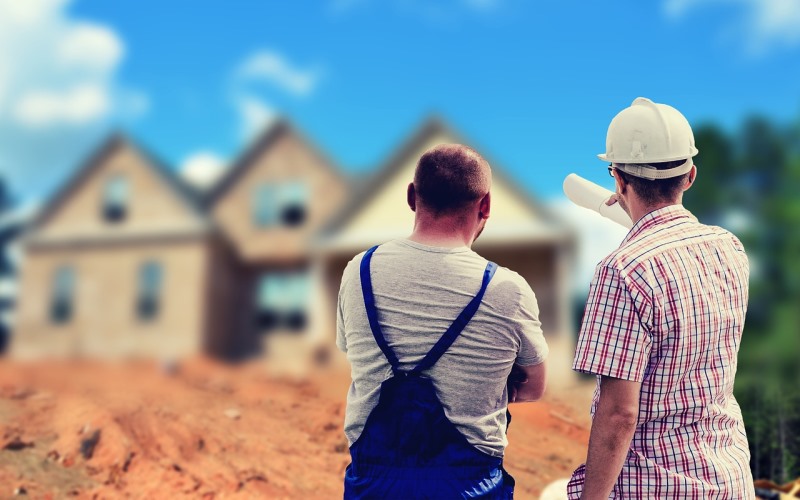 The number and nature of building inspections will be determined by the type of construction being undertaken.
It's important that, once you have received the approved building consent, it is kept onsite at all times so that when an inspection is taking place the plans are also available.
The types of building inspections can include (but not limited to):
Building Inspections
Site
Foundation
Piles
Pre-slab
Masonry
Sub-floor
Pre-clad
Brick
Framing
Pre-line framing
Post-line bracing
Post-line wet area membranes
Final
There can also be other types of inspections, including plumbing, and drainage inspections.
Plumbing and Drainage Inspections
Drainage
Pre-slab
Underfloor
Pre-line
Wastewater treatment system
and effluent
Final
Specialist Inspections
Depending on the type of construction, specialist inspections may also be required:
Geo-technical engineer
Chartered professional engineer
Booking an Inspection
When booking an inspection the following information must be available:
Site address
Building consent number
Name and phone number of contact person on site
Date the inspection is required
Type of inspection, eg plumbing, drainage, foundation etc
Important notes
When you are ready for an inspection to be completed, please give Council at least 24 hours advance notice.
Council endeavours to arrange inspections as quickly as possible, however, they can take longer during busy times.
Inspection Process
As the owner, it is your responsibility (or your builder) to book an inspection with Council.
Please remember to have the approved plans and documentation onsite. If these are not available when the inspector arrives, the inspection will not take place, and you may be charged extra for a re-inspection.
Final Inspection

At the final inspection you will be required to:
Have the consented plans onsite.
Provide copies of the following documents (if applicable) electrical certificate of compliance, gas certificate of compliance, as laid drainage plan, producer statements (PS3, PS4, membrane applicators etc), backflow protection device installation and test certificate.
If specified systems have been installed provide copies of all electrical certificates of compliance, testing certificates, system certifications by certifying bodies.
Any amended plans.
Need more information?
Refer to the Building Consent Application Guidance book for further information.
For further assistance please contact Council here, email buildingcontrol@waimatedc.govt.nz or call +64 3 689 0000.