Liquor Licences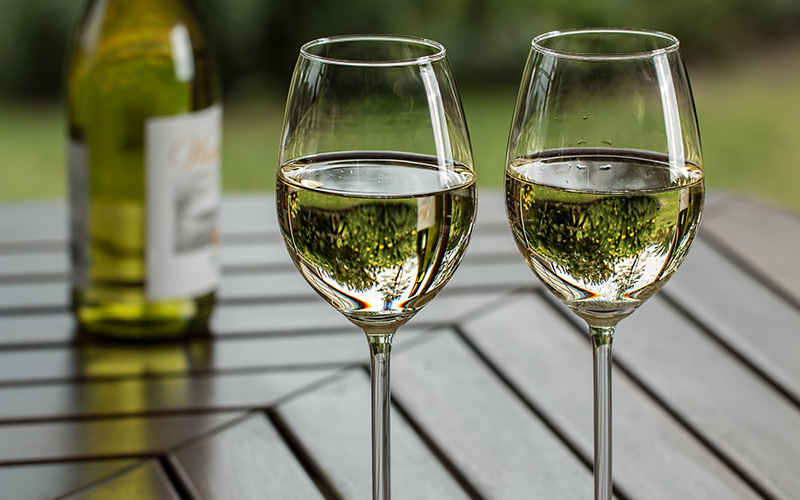 Timaru District Council, as contractor to Waimate District Council, provides services relating to food, health and liquor. Please see Timaru District Council website for information and application forms in relation to Liquor Licensing.
Alcohol Regulatory Licensing Authority (ARLA) Annual Reports
Waimate District also has a Local Alcohol Policy. Click on the link below to read the full policy.