Abandoned Vehicles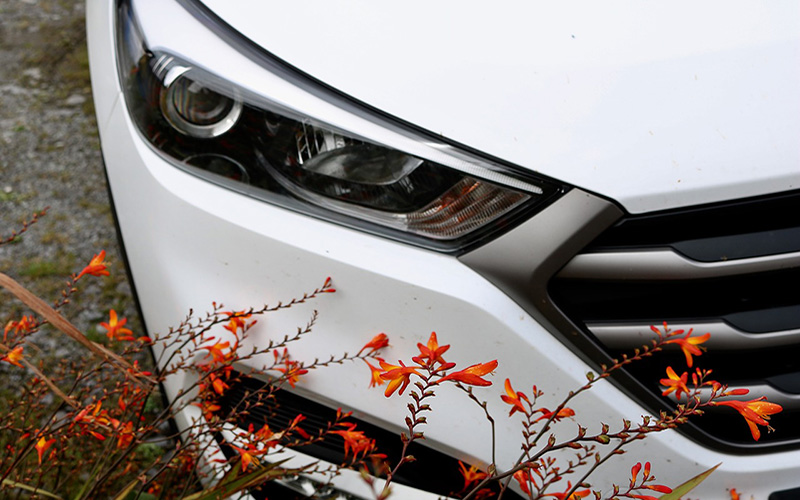 An abandoned vehicle is the responsibility of its registered owner, however, Council will take action when needed. Establishing whether a vehicle is abandoned can be determined in a number of ways:
It is parked on a public road, and
it has been there for an unusual length of time, and
the owner cannot be located, and/or
the vehicle has been vandalised, stripped, has no licence plates or no current registration or warrant of fitness
Reporting an abandoned vehicle
If you discover an abandoned vehicle please contact Council, email roading@waimatedc.govt.nz or call +64 3 689 0000.
It would help us to have the following information about the vehicle:
Location
Make, model, colour and registration number
The condition it is in
How long the vehicle has been there
If known, the name of the registered owner
How the vehicle got there
If it was involved in an accident
Once the location is known Council will inspect the vehicle, ensuring it isn't a hazard and not compromising the public's safety.
Removal of abandoned vehicles
When Council is told of an abandoned vehicle, it will be checked and photographed. We will contact the car's owner, the last registered owner, requesting that they remove it. If the vehicle is unregistered a person entitled to its possession will be contacted if they have not come forward.
If the vehicle is not removed or there is no contact from the person responsible for the vehicle within seven (7) days, we may have it towed for disposal.
Abandoned vehicles creating traffic hazards may be removed immediately and without notice.
Reclaiming an abandoned vehicle
If you are the owner, you can reclaim your vehicle if it has been towed. You will need to provide proof of ownership with suitable identification and you will need to pay Council for any costs incurred. Arrangements will then be made with you to collect the vehicle.
Costs and penalties
The registered owner, when identified, will be charged the costs of removal, storage and disposal of their abandoned vehicle. People who abandon a vehicle in a public place may be prosecuted for breaching legislation and bylaws.
Abandoned vehicles on state highways
State Highways are the responsibility of the NZ Transport Agency and they should be contacted in the first instance.
Abandoned vehicles on private land
Council has no authority over vehicles abandoned on private property.
Buying and selling vehicles
For information about changing the ownership of a vehicle when buying and selling please visit NZ Transport Agency.