Recovery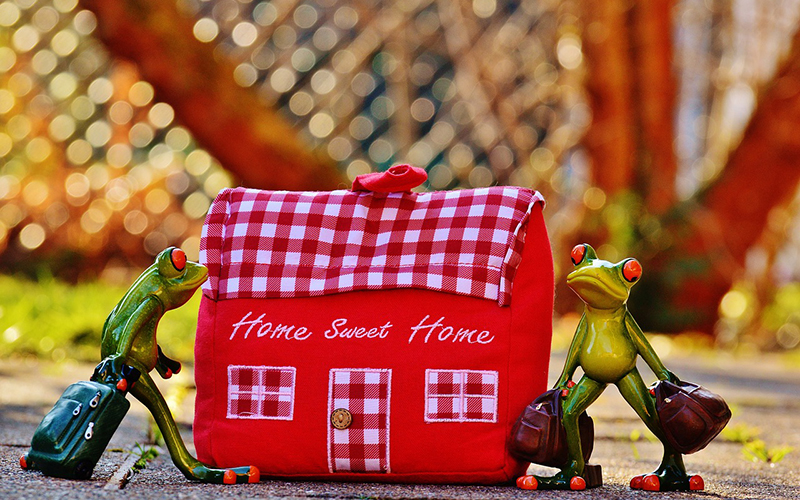 Recovery
How we recover from a natural disaster will depend on many factors. Often referred to as the Recovery Phase, it could take days, weeks, months, even years.
It is a gradual process and safety is a primary consideration. Depending on the nature of the disaster the Earthquake Commission (EQC) may play a significant role in recovery.
Council's role will initially focus on repairing and rebuilding our public health and safety network – getting roads open and bridges repaired, providing safe drinking water and safely dealing with waste water to avoid illness.
As much as everyone wants to return to normal life, recovery will take time. Insurance claims may be delayed and finding suitable tradespeople for repairs will place large demands on availability.
Council will work with other local and national organisations to help recover as quickly as possible.
Returning home
If you have had to leave your home, returning can be both positive and distressing. You will not know what you are going to find.
Agencies such as EQC will be able to provide help but it's important you consider your own wellbeing and safety.
Before you enter your house, look for structural damage, loose power lines, and flooding. If you are unsure if your house is safe, you may need to have it inspected by a suitably qualified person. Do not enter your house if:
you smell gas
floodwaters remain around the building
your home was damaged by fire and authorities have not declared it safe
Pets
If you have had to leave pets behind, they may be frightened and lost. You may have to search for them. They will not necessarily behave as they normally would.
Recovering together
As a small, relatively close-knit community, Waimate residents will help each other recover. Recovery will look different to different people and it will depend on the nature of the disaster.
There will be recovery at a local level – people rebuilding their lives – and recovery at a district and potentially national level.
At some point, the Civil Defence Emergency Operations Centre (EOC) will be 'stood down'. This usually happens following the immediate disaster.
Following the initial phase, a co-ordinated effort will start to return to normal or business-as-usual. The recovery should:
Support cultural and physical well-being of individuals and communities
Minimise the escalation of the consequences of the disaster
Reduce future exposure to hazards and their associate risks – ie build resilience
Take opportunities to regenerate and enhance communities in ways that will meet future needs (across the social, economic, natural and built environments)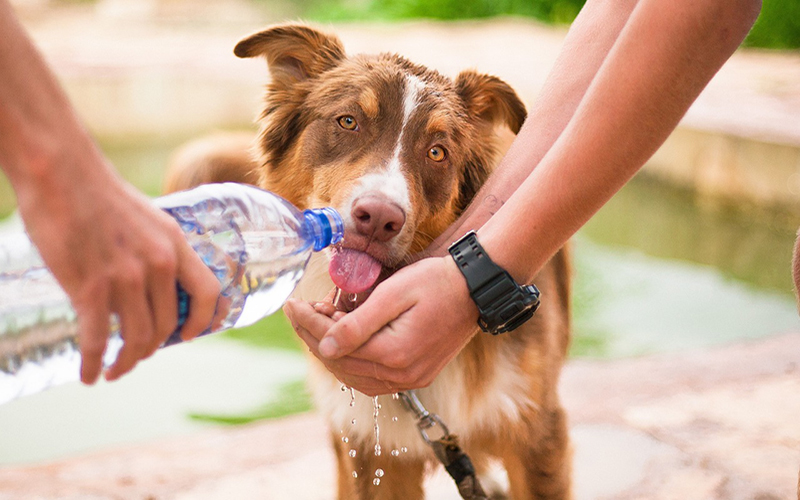 Further information
There are some websites that provide useful information about recovery from a natural disaster: