Volunteering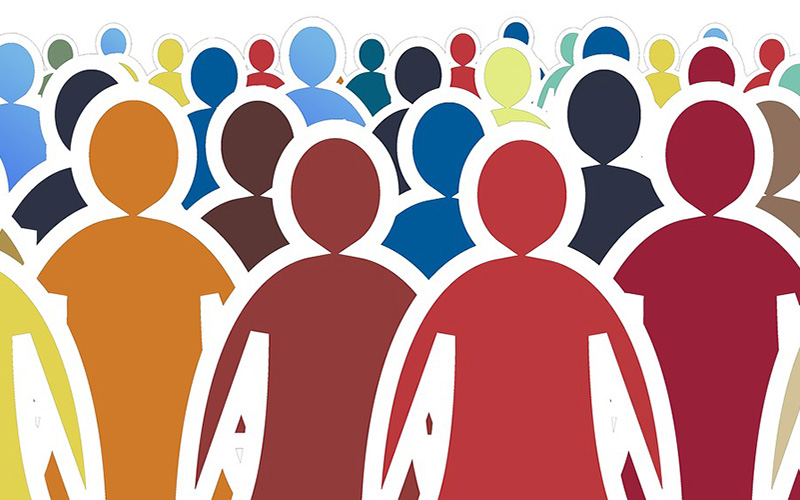 How you can help
Civil Defence Emergency Management is neighbour helping neighbour. Are you willing to help?
We're looking for volunteers who can join their local civil defence team and maintain readiness. We're also recruiting other volunteers who may only be available to volunteer during a civil defence emergency.
What skills are needed
People with a wide variety of skills are required in the event of an emergency. The civil defence team needs people with skills ranging from tea making to first aid, leadership and management to specialised trades. The most important traits in a volunteer is willingness and common sense. That's you!
If you would like to help your community in a very real way by volunteering, please contact the Civil Defence Emergency Management Co-ordinator at civil.defence@waimatedc.govt.nz or call +64 3 689 0000.