Tsunamis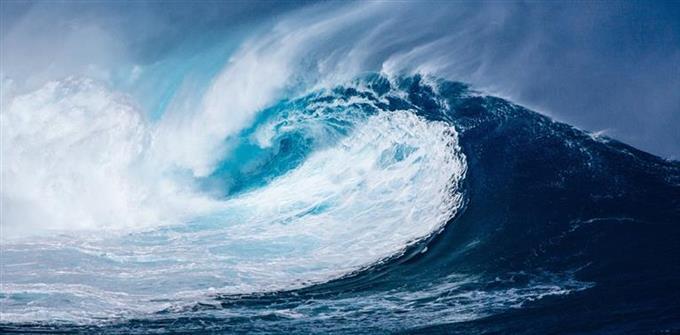 Tsunamis arrive at the New Zealand coastline at irregular intervals and are generated by underwater earthquakes, volcanic activity or landslides in waters close to New Zealand or across the Pacific Ocean.
As a tsunami enters the shallower water of coastlines in its path, the waves slow down and get bigger. It is in shallow waters that tsunamis become a threat to life and property. Most tsunamis that strike the Waimate coast are small and do not flood any land, but in a rare, worst case we could see waves of up to 7 metres .
If you are in a tsunami evacuation zone during an earthquake
If you feel a long earthquake (more than a minute), or a strong earthquake (hard to stand up), leave the RED and ORANGE tsunami evacuation zones as soon as the shaking stops.
Do not wait for an official warning, siren, emergency mobile alert, or for someone to tell you to go.
Find out where the red and orange tsunami evacuation zones are on Canterbury Maps' tsunami evacuation zone map
http://ecan.maps.arcgis.com/apps/Minimalist/index.html?appid=591062afb6b542abb247cc8d15a64855
Frequently Asked Questions