Litter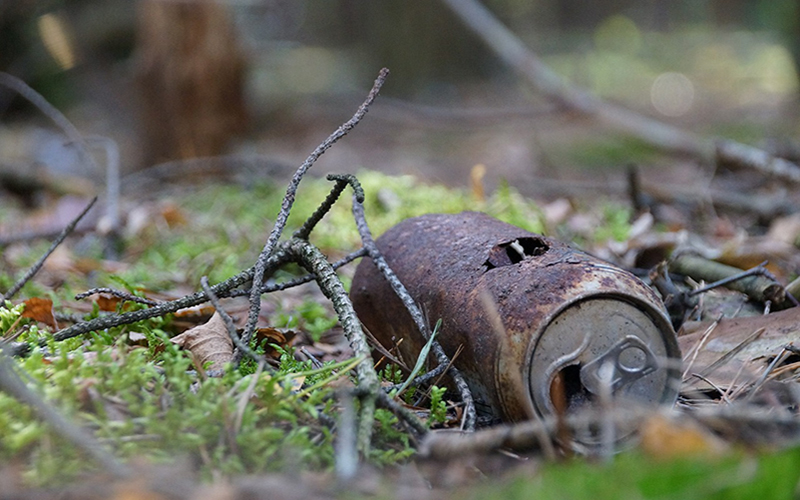 Reducing litter
Waimate District Council works hard to keep our streets, parks, playgrounds and other public areas free from litter. We also rely on the public to do the same.
Public rubbish bins are located throughout the district to help keep our district litter-free.
Locations of rubbish bins
Waitaki Lakes Camping Grounds – Briar's Gully, Te Akatarawa Reserve, Fisherman's Bend, Waitangi Reserve
Victoria Park (including the camping ground)
Knottingley Park (including the camping ground)
St Andrews camping ground
Morven Domain Reserve
Seddon Square, Waimate
Boland Park Skatepark, Waimate
Waimate Cemetery
Whitehorse Reserve
There are also 10 rubbish bins on the main street of Waimate (Queen Street).
Simple things you can do
Most people respect our district by disposing of rubbish appropriately. If you see litter, why not pick it up and put it in a rubbish bin.
If you have rubbish, hold on to it until you see a rubbish bin then dispose of it. Sometimes, it's just a short walk to the nearest rubbish bin! Please note, however, that public rubbish bins are for incidental rubbish, and are not there to be used for household rubbish.
Pick up after your dog – nobody wants to see your dog's 'business' along streets or in parks.
When you put out your wheelie bin for collection, make sure it isn't overflowing which could result in rubbish ending up on the footpath or road.
Council provides a kerbside rubbish service. Click here to find out more.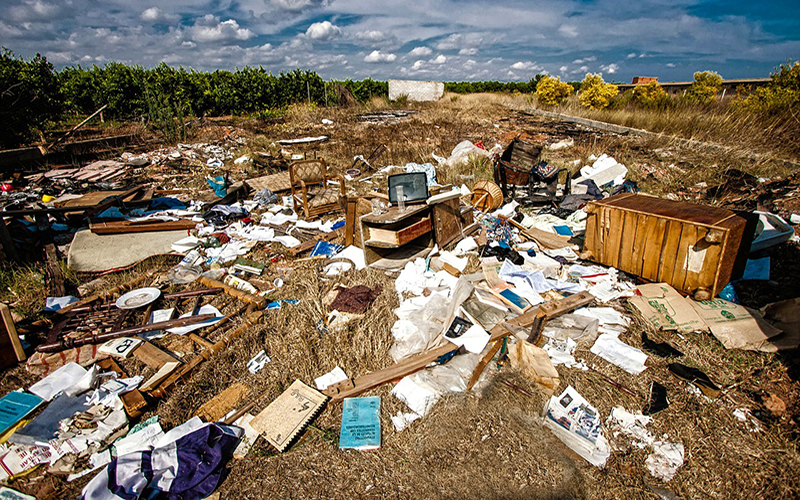 Illegal dumping
Council will do its best to prevent illegal dumping (sometimes known as 'fly tipping'). If you see a large amount of illegally dumped rubbish please contact us.
While it can be difficult to trace the person responsible for illegal rubbish dumping, sometimes we can identify the person through the rubbish itself or if the person has been witnessed dumping the rubbish.
We urge caution if you see someone illegally dumping rubbish. It may not be safe for you to confront that person. Instead, record the vehicle's registration number, take photos and contact us as soon as you can.
Penalties for littering
Council has the ability to issue fines for littering under the Litter Act 1979. This is used as a last resort – we encourage people to be responsible for the appropriate disposal of rubbish.
How to report litter or illegally dumped rubbish
Contact Council, email council@waimatedc.govt.nz or phone +64 3 689 0000.