Weed management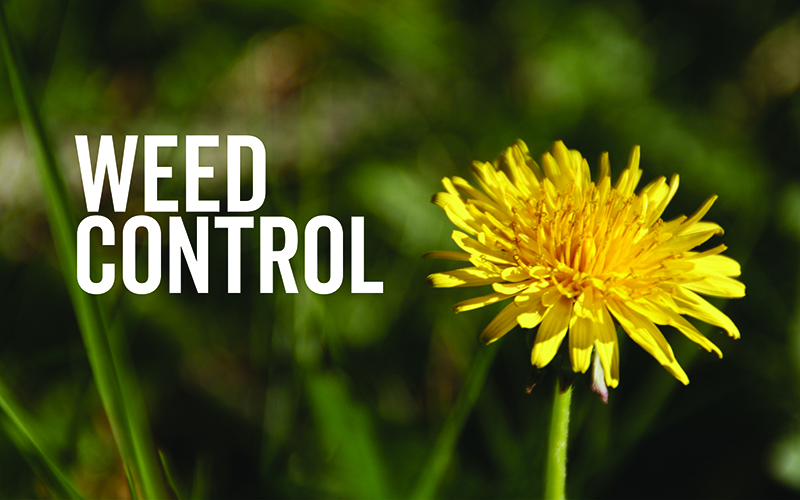 Landowners are required to control plant pests such as gorse and broom. Environment Canterbury (ECan) is the regional authority responsible for this activity. For more information go to www.ecan.govt.nz.
Why have weed control?
Weed control for road berms, drains and footpaths is carried out for several reasons:
To protect paved or sealed surfaces from damage
To ensure roadside kerb and channel and drains remain clear
To control noxious weeds that cause damage and grow along roadsides after new road works
To ensure clear visibility of signs and markers
To ensure clear visibility at intersections and railway crossings
Council will control weeds by regular spraying. When road works result in weed growth, Council will spray the area for up to five (5) years.
No Spray Register
Residents can choose to be listed on the No Spray Register, however, they agree to maintain the vegetation control on the berm themselves, including eradicating invasive environmental weeds.
Complete the form below or for assistance please contact the Roading team at roading@waimatedc.govt.nz or call +64 3 689 0000.