Road safety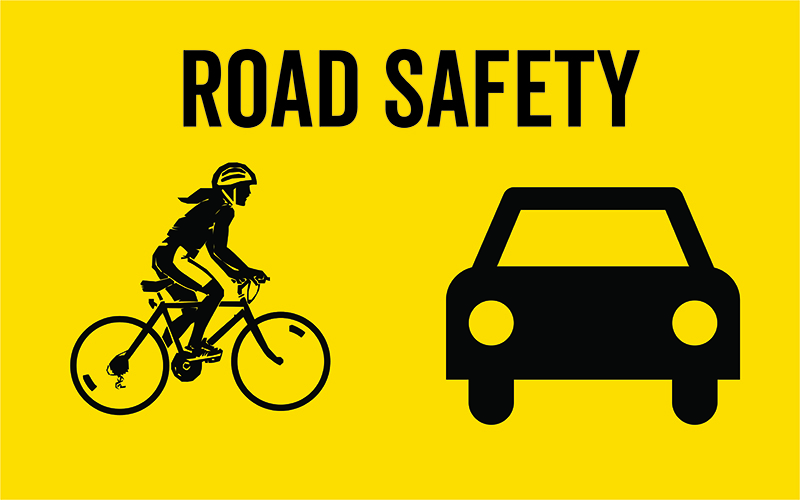 Road safety activities are co-ordinated by our Road Safety Co-ordinator, based in Timaru, who collaborates with a number of other councils and stakeholders including the New Zealand Police, NZ Transport Agency (NZTA) and other community groups.
Campaigns and projects are organised at different times, some timed to coincide with national advertising and police themes.
There are various contributing factors in road crashes. Driving too fast for the conditions and/or drink/drug driving increase the risk of a serious injury or fatal crash considerably. However, in 2017 an AA Foundation research shows that 51% of fatal - and 71% of serious injury crashes can be attributed to drivers not doing anything "reckless". This research confirms similar studies that were done in Norway in the late 1990s. Our roads and roadsides are very unforgiving when drivers make a mistake. Drivers should therefore be extra diligent on our roads, as a bad situation could develop in the blink of an eye.
South Canterbury Road Safety Co-ordinating Committee
This group meets regularly to try to resolve known road safety issues in our district. There are representatives from the NZ Police, ACC, NZ Transport Agency, AA, Public Health, NZ Transport Association, Environment Canterbury and Timaru, Mackenzie and Waimate District Councils.
Need more information?
Contact the Road Safety Co-ordinator Daniel Naude:
P: 03 687 7235
M: 027 438 6285
E: daniel.naude@timdc.govt.nz
You can also visit the South Canterbury Road Safety website at www.scrs.org.nz.