Nitrates - Lower Waihao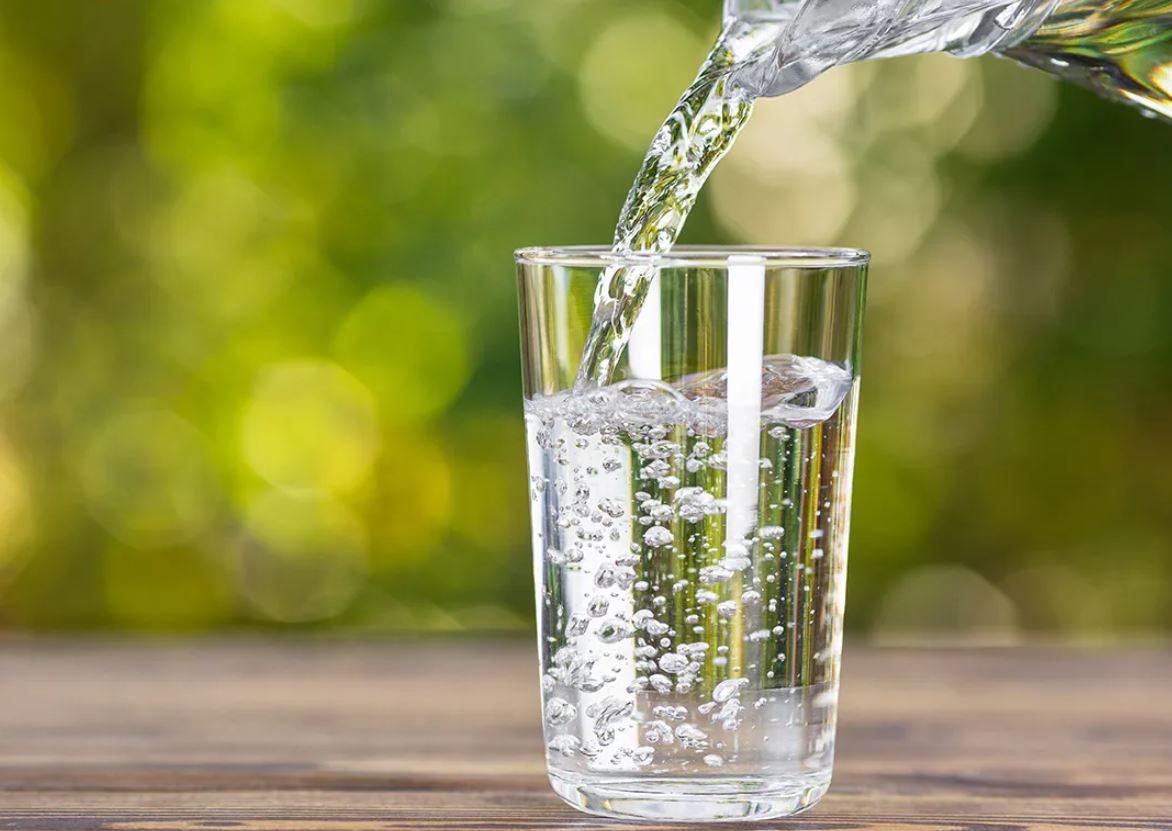 The issue
On Saturday 6 August, Council advised the detection of increased nitrate levels in the water supply of the Lower Waihao Rural Water Scheme (incl. Waikakahi East). Elevated nitrate levels have the potential to cause health issues, particularly higher risk to pregnant woman and infants under six months of age.
Please note, the usual method of boiling water does not remove nitrates. To ensure safe drinking water is available to all Lower Waihao Water Scheme users, water tanks have been placed at the following locations, with the water available to the community:
• Glenavy Hall, SH 1, Glenavy
• Morven Hall, MacLean Street, Morven
• Victoria Park Potable Water tap on Hillary Street, Waimate
If you, or someone you know, has difficulty accessing these locations, please contact Council on 03 689 0000.
What's happening now?
Council are working closely with Taumata Arowai and Environment Canterbury to resolve this issue at the earliest opportunity, but there are a number of factors to consider and this will take time.
To address the increased nitrate levels, Council are committed to building a denitrification plant – purposely designed to remove nitrate at the water source. However, this is a not a short term fix and will take many months to finalise design, build and get required consents for this project.
For more information and frequently asked questions, refer below.