Pool barrier inspections to commence soon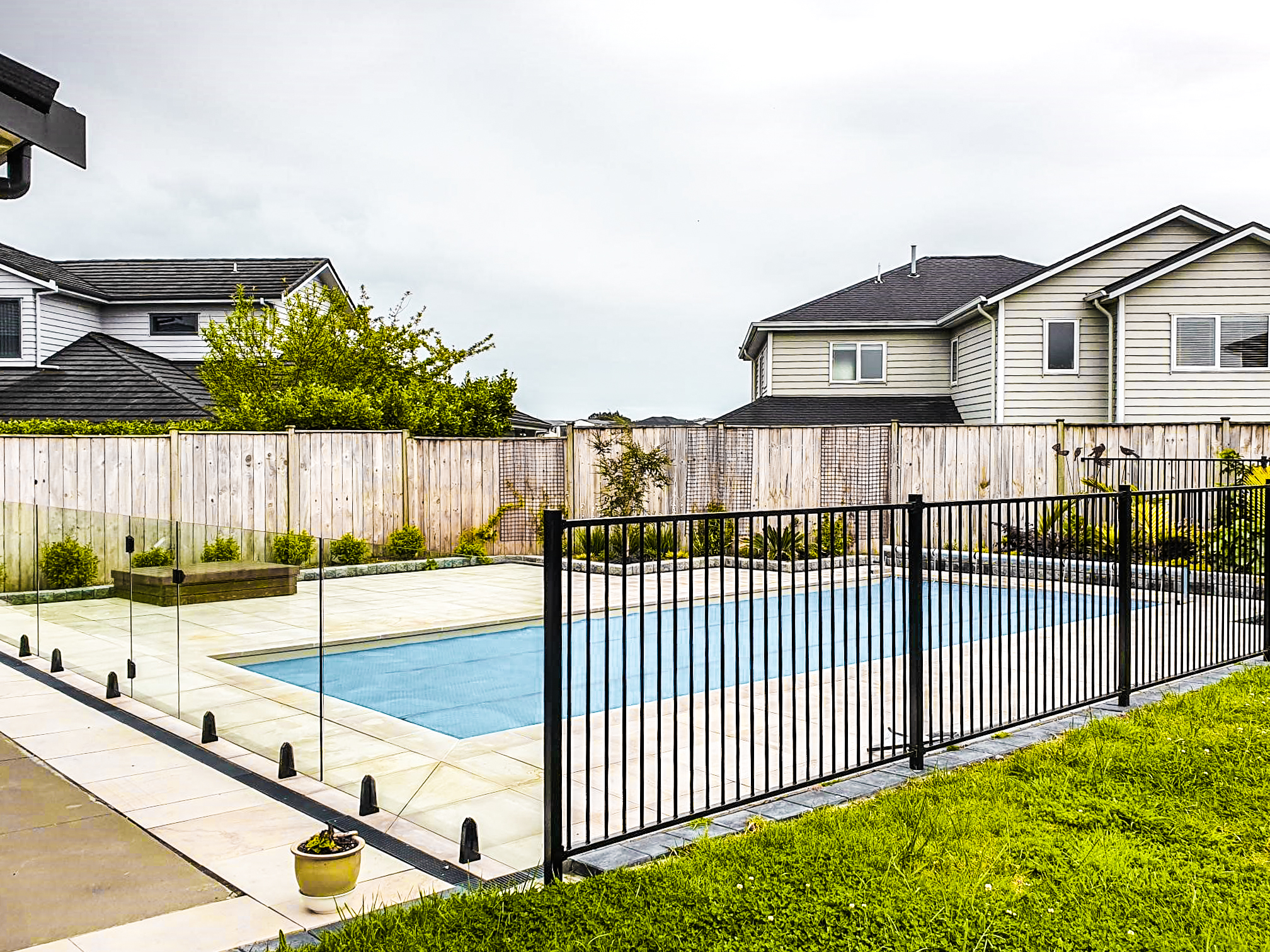 IMPORTANT UPDATE
SWIMMING POOL FENCE INSPECTIONS
Did you know that the Building (Pools) Amendment Act 2016 requires all residential swimming pools, small heated (spa) pools, and associated fencing to be certified by the Council?
Over the next few months, we will have staff completing pool barrier inspections throughout the Waimate District – we encourage pool/spa pool owners to contact the Council if you are not sure/or don't believe your pool is registered with us.
If you've had a swimming pool or spa pool which has now been removed, please contact the Council and we can update our records.
If you are not home at the time of the inspection, the inspector will leave a calling card to advise you of the visit.
The first inspection is free but if a re-inspection is required, then fees will apply.
You can, if you wish, request an inspection at any time by calling 03 689 0000.
For further information you can visit
https://www.waimatedc.govt.nz/prop.../swimming-and-spa-pools, email buildingcontrol@waimatedc.govt.nz ,
or phone 03 689 0000.
We thank you for your cooperation and understanding during this process.