Important notice - Waimate oxidation ponds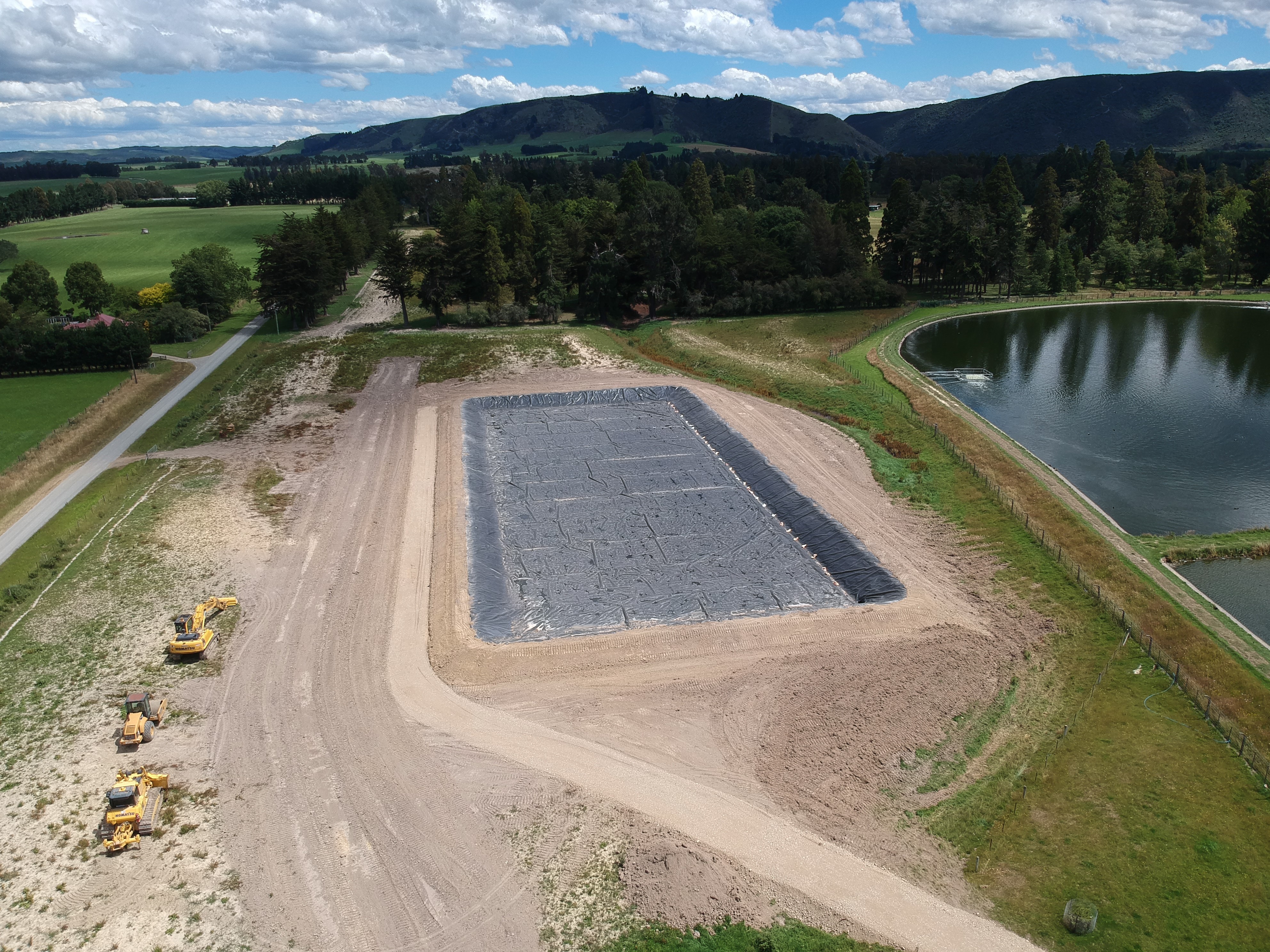 IMPORTANT NOTICE
Waimate oxidation ponds
Please note, Council are aware of the odour emanating from the Waimate oxidation ponds and are carrying out steps to resolve this issue as soon as possible.
In recent weeks, two mechanical aerators have failed and as a result of reduced oxygen levels has caused strong odours within the vicinity of the site. Replacement parts and a new gearbox are on order and are expected to arrive this week.
The treatment ponds are a biological process, quite similar to your own digestive system and have a delicate balance. Up until now, the ponds have been in a very healthy state, but unfortunately, as with all natural pond processes, they can be affected by sudden changes in the microbiology. In this case, the change happened quite rapidly and we could not contain it.
In the interim, Council is attempting to mitigate the situation by pumping from a healthier pond into the affected pond, alongside the addition of chemicals. Throughout the year, it's not unusual for the balance to be affected at the site, and more often than not, the issue resolves itself. On this occasion, that hasn't been the case and therefore, has resulted in the unpleasant odour.
Upon receiving the replacement parts, the issue will be resolved as a matter of priority. At this point, the odour itself may linger, but will start to settle down over the next fortnight.
We apologise for any inconvenience this has caused, and thank you for your understanding.
Dan Mitchell
ASSET GROUP MANAGER