Three Waters Reform Programme - A Message from the Mayor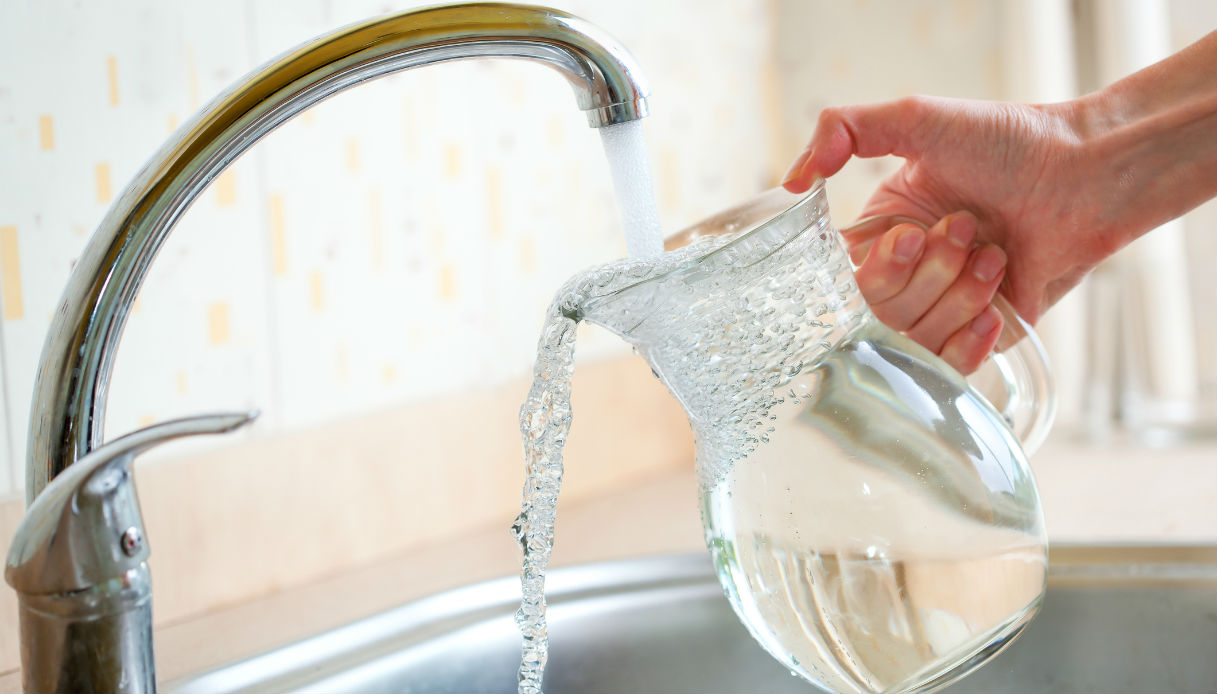 THREE WATERS REFORM PROGRAMME
COUNCIL UPDATE
Many of you will have seen the public discussions and debates playing out in the media around the Government's Three Waters Reform proposals. Firstly, I want to be clear, as a Council we have not signed any agreement with the Department of Internal Affairs and are in no way bound to any future decision making that arises within this programme.
In August 2020, along with every other council nationwide, the Waimate District Council signed a Memorandum of Understanding (MoU) with the Government, which in its initial stages entitled Council to stimulus funding of $3.36 million (resulting in proposed work being brought forward and additionally some new projects). By signing this MoU, it's important to note Council has not opted-in to the reform programme and there is significant work and research still being carried out behind the scenes to filter through the screeds of information and data being put to councils by Government.
If you haven't yet heard, the Government are looking to amalgamate New Zealand's water services into four super entities, meaning the existing 67 councils around the country will relinquish their council water infrastructure and no longer supply or manage water supply to their residents. As a Council, we have already questioned the data being used and continue to put pressure on the Government to provide both sides of the story and situation, rather than pushing ahead with a biased snapshot of the case at hand.
There are still far too many questions left unanswered and at this point, we are yet to see any benefits to our district if this Council was to opt-in. However, this decision is the largest issue facing local government in 30 years, and as such, is a decision that requires your collective voice and feedback – good, bad or ugly.
The decision itself is one that we should not and will not underestimate its impact, the level of community consultation required and the decisions we as a council (on your behalf) will make in the best interests of our district moving ahead.
Therefore, we will be holding a public workshop on Monday 9 August to go through what these changes may or may not mean for the Waimate District, and more specifically, how they will affect you as a ratepayer and resident.
Keep an eye out for more details on the public workshop in the coming weeks.
There's no better time to be heard Waimate District . . . so on behalf of Council, we look forward to seeing you all next month as we gear up to embrace this major decision.
MAYOR CRAIG ROWLEY
Waimate District